---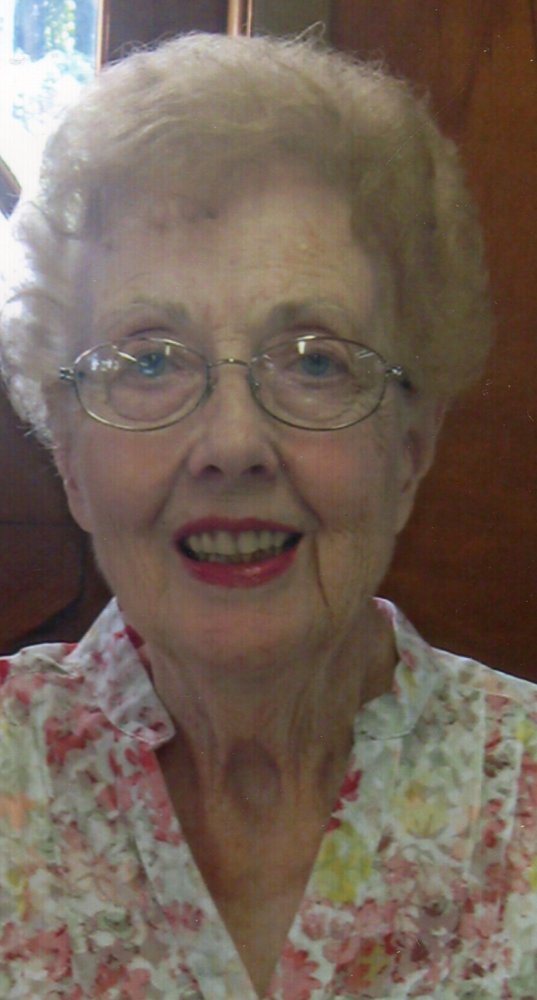 Obituary of Margery Klock Connell
Margery Klock Connell, passed away on Wednesday, Sept. 18, 2019.
Born November 1932 in Auburn, she was the daughter of the late Louise Jenner Klock and Vincent Paul Klock. Margery grew up on family farms in Fleming and Springport. She graduated from Union Springs Central in 1950, received a degree in elementary education from SUNY Oswego in 1954 and attended The University of Miami for graduate school. She started her teaching career at Fulton Street School as a kindergarten teacher and later as an assistant principal. For 16 years, she thoroughly enjoyed taking field trips to local farms, playing the piano and putting on plays with 70 kindergartners every day. These were the happiest days of her life.
After Fulton Street School closed in 1970, Margery continued to teach at King Ferry Central School and then substitute taught at every elementary school in Auburn. She was always extremely proud and eager to catch up with former students and colleagues around town.
In addition to a fulfilling teaching career and raising four children, Margery was a treasurer for the Dairymen's League Young Cooperators, President of the St. Bernard's Rosary Society, Town of Scipio Election Inspector and Crop Walk Volunteer.
In recent years, Margery relished her winters in Florida, traveling to Lourdes, visiting her grandsons in Indiana, and singing along to musicals at The Merry Go Round Playhouse. She was so grateful to laugh and share memories at family reunions.
She will be fondly remembered for her homemade banana bread, rosary recitations, and being an excellent listener. She was always nostalgic about her early days growing up on a farm and absolutely understood the value of a hard day's work. She had a very strong work ethic and independent spirit. Her mind was incredibly sharp; it was a beautiful gift she gave to all of us.
She was predeceased by her son, James Connell, and brother, James "Sonny" Klock.
She is survived by her son, LTC Colonel Bernard Connell, U.S. Army, Ret., of Indianapolis, Ind.; daughters, Jennifer Connell, of Auburn, and Maria Connell (Matthew Donovan), of Trumansburg; grandsons, Andrew and Matthew Connell, of Indianapolis, Ind.; brother, Ronald (Carol) Klock, of Auburn; and several nieces and nephews.
The family is eternally grateful for the superb cardiac care at St. Joseph's Hospital and to all the caregivers who provided companionship to help make her last year as comfortable as possible.
A memorial funeral Mass will be held at 10:30 a.m. on Saturday, Sept. 28, 2019, in St. Alphonsus Church, Auburn; with the Rev. Louis Vasile, as celebrant.
Please consider donating to Tyburn Academy of Mary Immaculate in memory of Margery Connell.