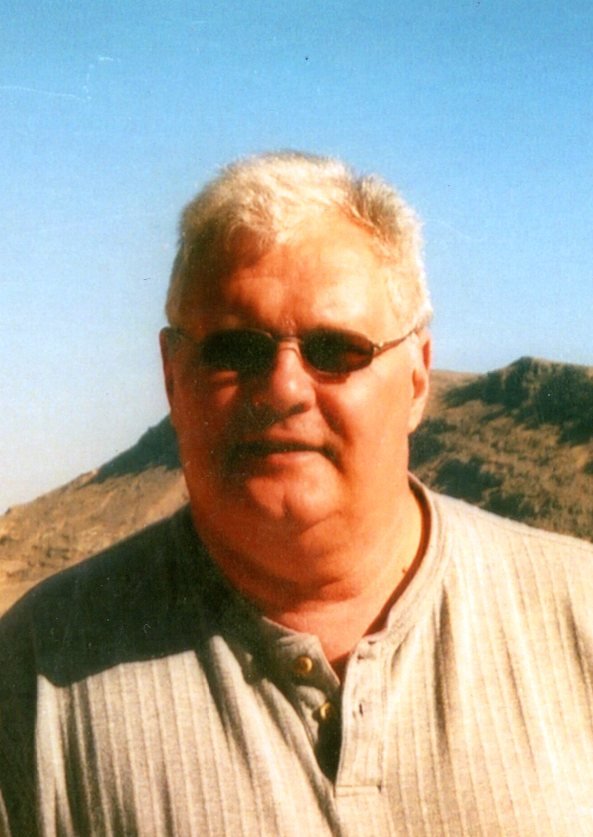 Obituary of John Shwaryk
Mr. John Gregory Shwaryk, 71, of Morris Street, Auburn, NY passed into eternal rest on October 26, 2017 in The Commons on St. Anthony where he has been a patient for approximately seven weeks, his passing was sudden and unexpected.
J. Gregory was born in Auburn on July 8, 1946 the son of John and Elizabeth Morris Shwaryk. He is survived by his only brother, Kevin A. Shwaryk of Syracuse. His cousins, Dale and Cindy Lamphere, Weedsport, Dawn Lamphere-Bray of Camillus, Elwood "Bum" Lamphere of Camillus and many nieces, nephews and extended family.
In addition to his family he will be missed dearly by his very loyal friends, Dan McLoughin, John Walters, Donna M. Stenard and Jon Chapman.
J. Gregory was a graduate of Mount Carmel, class of 1963 and to this day he remained in contact with many of his classmates. In 1965 he went into the United States Army where he served his country dutifully in Vietnam. Returning home safely, he joined the Auburn Police Department in 1972, where he would go on to protect and serve for 33 years. He would later work as an investigator for the Cayuga County Coroners Office, he only retired do to health issues.
He belonged to many organizations including the local Police Union 195, Auburn P.B.A., Elk's Club and the A.O.H, just to name a few.
He loved traveling extensively with friends and at time with his father. His favorite destinations were London, particularly 221B Baker Street the home of Sherlock Holmes, Paris and his beloved Ireland. J. Gregory was a "local " at many of the area taverns where he made many lifelong friends.
He was active with current renovations to what he would call the "Grand Dame of Morris Street" and would often say "I'm bringing her to life again."
Memorial contributions maybe made to St. Peter & Paul Church, he was always true to his faith and heritage.
Visitation will be on Tuesday, October 31, 2017 from 5 to 7 p.m. at Farrell's Funeral Service, Inc., 84 South Street, Auburn. A funeral service will be held on Wednesday, November 1, 2017 at 10:30 in St. Peter & Paul Church, 136 Washington St., Auburn.
He will be laid to rest in St. Joseph's Cemetery with full military honors.
Go forth good soldier, your tour of duty has ended, stand down, rest well!