---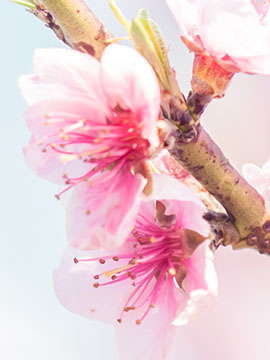 Obituary of Robert Rowe
Mr. Robert J. "Bobby" Rowe, 86, a former resident of Auburn, passed away Wednesday Sept. 13, 2017 at the Thompson Hospital, Canandaigua, N.Y. Robert had been a resident of Newark, N.Y. for the past 80 years.
The son of Robert & Bessie Rowe was born on Sept. 30, 1930. He had enjoyed a happy full life, and made many friends. Always eager to meet new people, his blue eyes would sparkle and a wide smile would appear. He maintained a lifelong fondness for horses, and in earlier years would frequently ride. One of his favorite trips was to the Lollipop Farm, Bobby loved all animals, but it was the horses that he loved the most.
He had a vast array of model horses in his collection, and maintained his own saddle and bridle, and was always ready to "go ride." He was even nicknamed "Cowboy Bob."
Surviving are a brother, William (Mary) Rowe, Auburn; a sister, Anna May McWilliam (John), Hamilton, Ohio; two nieces and a nephew, Debra, Nancy, and John Jr.
Funeral services will be held at 2 p.m. Monday, Sept. 18, 2017 at Farrell's Funeral Service Inc., 84 South St., Auburn, N.Y. with the Rev. Thomas Wunder, pastor of the United Methodist Church of Canandaigua, officiating. Interment will follow in Fort Hill Cemetery.
Calling hours will be held from noon to 2 p.m. Monday prior to services. Memorials may be made to the Lollipop Farm, 99 Victor Road, Fairport, NY 14450.