---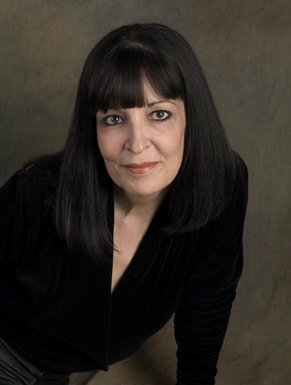 Obituary of Noreen Kinary
Noreen A. Kinary, 62, of Auburn, passed away Saturday, Sept. 16, 2017 at SUNY Upstate University Hospital.
Noreen was born in Auburn, the daughter of Martin and Mildred Demers Kinary. A graduate of Auburn High School with the class of 1973, she went on to New York City, and graduated from the Fashion Institute.
While in New York City, Noreen developed her appreciation for New York, New York gusto for life, style, music, and high fashions. She had a true gift of making anything in fashion.
Returning to Auburn, she began a career with MacKenzie-Childs, Aurora; a perfect match, which she excelled at the opportunity. Noreen aided in the designs in earlier years, and eventually was the National Wholesale Sales Manager and special accounts. Her favorite account was Neiman Marcus.
With style, humor, and gusto, Noreen enjoyed life. She was a member of Holy Family Church, and always pursued a deep sense of religion through her bible studies. Always a person to seek an auction, Noreen loved to find the best treasures available. It may have been bracelets, furniture, hats, or fur coats, Noreen loved a find, a true thriftier.
Surviving are her daughter and "best bunny," Kaitlin (Tim) Kehoe, of Marion, N.Y.; sister and brother, Maureen Kinary LaMay (David), of Auburn, and John Kinary, of Auburn.
She was predeceased by her parents; brother, Martin; aunts and uncles, including special aunts, Ann and Frances Kinary.
A Mass of Christian burial will be celebrated at 10 a.m. Friday, Sept. 22, 2017 in Holy Family Church. Interment will be at a later date for the family in St. Joseph's Cemetery. Calling hours will be held from 4 to 7 p.m. Thursday at Farrell's Funeral Service, Inc., 84 South St., Auburn.
Memorials may be made to the P.S.K.D./American Kidney Association Northeast Regional Office, 145 Pinelawn Road, Suite 320N, Melville, NY 11747.