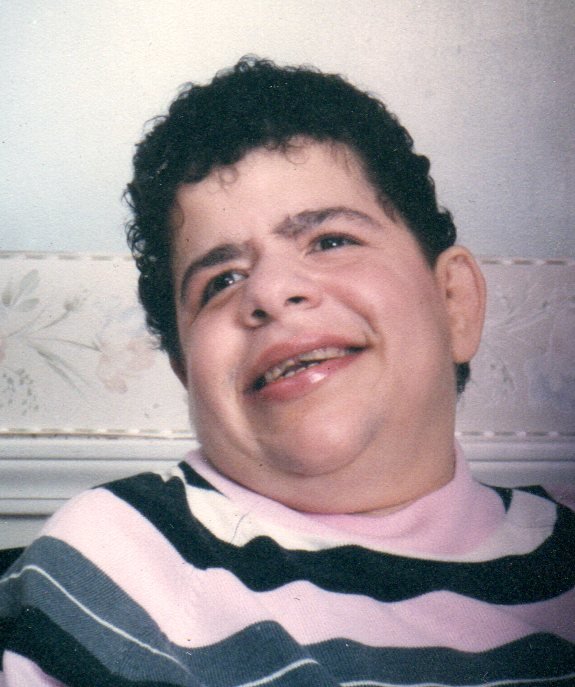 Obituary of Mary Guido
Mary Louise Guido, 58, of 9 Lakeshore Drive, Auburn, passed away Monday, Sept. 4, 2017 at home.
Mary Louise was born in Auburn, the daughter of the late Alfred J. Guido and Nancy Borza Guido Maschetti. Mary was joy to all her knew her, and cared for her. She was well known for her warm gracious smile.
Surviving is her mother, Nancy, of Auburn; sister, Linda Russin (Roger), of Lancaster, Pa.; brother, Alfred J. Guido Jr. (Patty), of Auburn; several aunts, uncles, nieces, nephews, cousins, and close extended family members.
She was predeceased by her father; sister, Donna L. Guido, and step father, Vito Moschetti.
A Mass of Christian burial will be celebrated at 11 a.m. Friday, Sept. 8, 2017 in St. Mary's Church, Auburn, with the Pastor, Rev. Frank J. Lioi, as celebrant. Interment will follow in St. Joseph's Cemetery. Calling hours will be held from 4 to 7 p.m. Thursday at Farrell's Funeral Service, Inc., 84 South St., Auburn.
Memorials may be made to St. Mary's Church, 15 Clark St., Auburn, NY 13021.
Her family wishes to acknowledge the fine caregivers that have touched Mary Louise's life over the past many years.