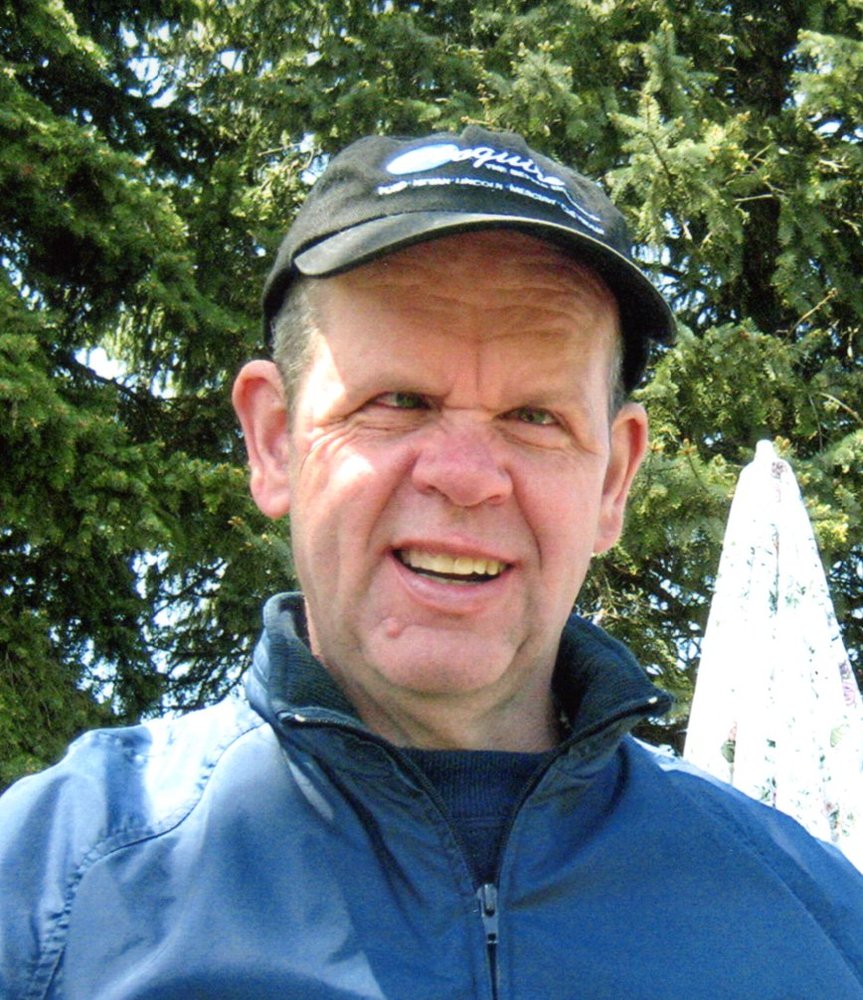 Obituary of Glenn Schwarting
Mr. Glenn Allen Schwarting, 60, of 9 Shevchenko Ave., Auburn, passed away Sunday, Sept. 3, 2017 at the DeMay Living Center, Newark, N.Y.
Glenn was born on Oct. 1, 1956, the son of Willard "Will" and Jean Emory Schwarting. Glenn enjoyed his day-hab programs thru The Arc and Unity House.
He had many activities, which included a vast collection of records, as he liked all kinds of music, including Stevie Wonder, The Beatles, and 60s and 70s era music. Glenn was a Scooby Doo fan and had a fondness for animals, as he was a cat lover. Glenn loved fireworks and parades, and all the excitement the crowds would bring. He looked forward to The New York State Fair every year and was always ready to go bowling. Swimming was a passion that he enjoyed every summer at Camp Columbus on Owasco Lake and at the Auburn YMCA. He even drew out plans wishing to have a pool at home. Glenn participated in the Special Olympics for numerous years; was a member of the Owasco-Fleming Kiwanis Club; was member and greeter at the Half Acre Union Church, and was a volunteer with Meals on Wheels in Auburn.
Glenn was always one to greet his many friends with a smile and big "Glenn" hug or warm hand shake. Glenn had a true love of life.
Surviving are his parents, Will and Jean Schwarting, of Cayuga, N.Y.; siblings, Bonnie (Wayne) Hoskins, of Auburn, Cheryl Schwarting, of Oneonta, N.Y., Wendee (Mark) Wilson, of Irondequoit, N.Y., and Barry (Patty) Schwarting, of Union Springs, N.Y.; cherished nieces, nephews, and friends.
Funeral services will be held at 11 a.m. Saturday, Sept. 9, 2017 in the United Methodist Church of Auburn, 99 South St., Auburn. Officiating will be Rev. Harry Dow, Pastor of the Half Acre Church. Interment will be in Oak Ridge Cemetery.
Memorials may be made to SK Post Camp Columbus Benefit, C/O Barry Schwarting, 4493 Truesdale Road, Union Springs, NY 13160.