---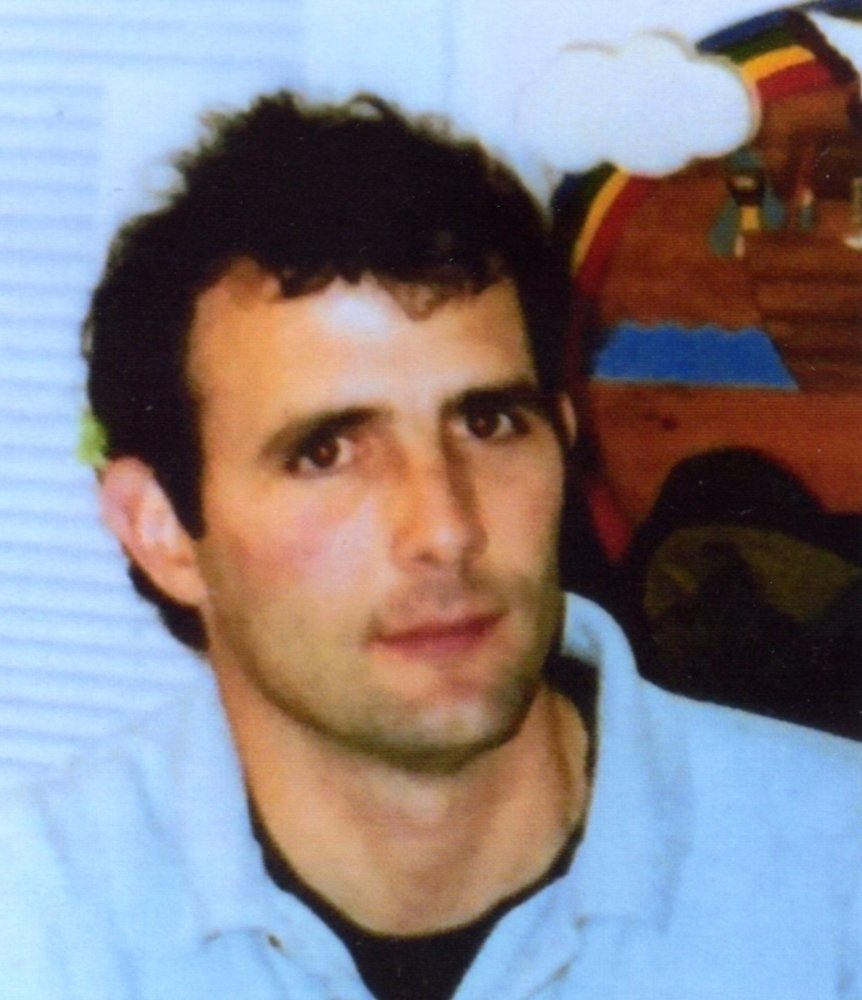 Obituary of John Bianco
Mr. John William Bianco, 58, of Auburn, died on Monday, July 3, 2017, peacefully in his parents' home surrounded by his family.
As a lifelong resident of Auburn, he had worked in the Auburn School District for 26 years. John was also a self-employed carpenter and avid golfer.
He was predeceased by his father, William T. Bianco.
He is survived by his two sons, Trevor and Jeremy Bianco; his mother, Carole Bianco; his sisters, Lynn Crook, Tracey Zingaro, and Lauri Pidgeon; several nieces and nephews, and a great-niece.
Memorial visitation will be from 3 to 5 p.m. Sunday, July 9, 2017 at Farrell's Funeral Service, Inc., 84 South St., Auburn. A private service will be held at a later date.
Memorial contributions may be made to a charity of one's choice in memory of John.