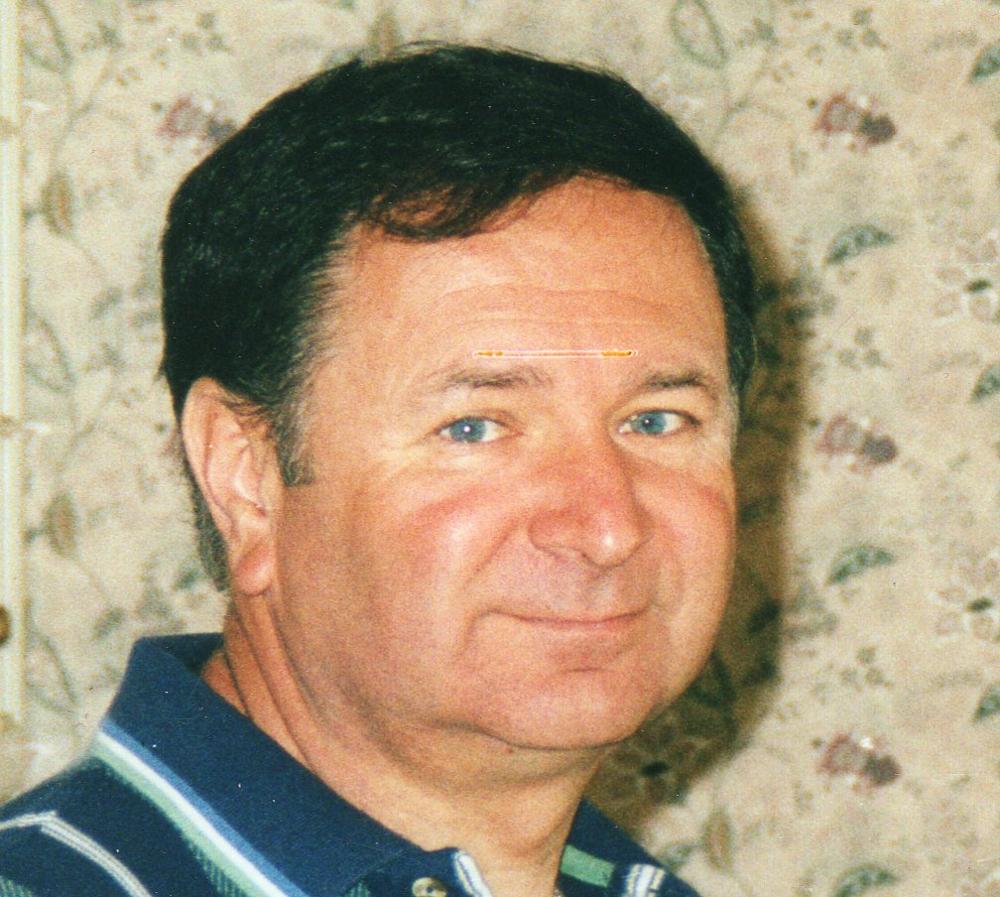 Obituary of Harry Slywiak
Harry Slywiak, 70, Green Links Turn, Owasco peacefully passed away at home Wednesday April 12, 2017. Harry began his life's journey on February 12, 1947 in Salzburg, Austria the son of John and Anna (Storoska) Slywiak. When Harry was two years old his family moved to San Paulo, Brazil, where he developed a lifelong love of soccer.
In 1958, Harry and his family moved to Auburn, N.Y.. He attended St. Peter and Paul's School and Central High School in Auburn and later graduated from Eastern Michigan University. He began his career at Union Springs Central School teaching History. As a result of his role as President of the Unions Springs Teacher's Association and Cayuga County Teacher's, he was invited to join NYSUT as a Labor Relations Specialist. In 1976 he reluctantly left his job in Union Springs, to pursue a career with NYSUT, remaining a life long teacher and learner. During his tenure with NYSUT Harry had the opportunity to help instruct educators in emerging democracies for the American Federation of Teachers, and was very proud of his work.
Harry retired in 2006, after 30 years , and was able to enjoy traveling, and discovering his true passions of cooking and wine. His friends have many fine memories of his special culinary talents. As a member of the Owasco Country Club he always enjoyed, a round of golf with with his sons and friends.
Harry was a man of many gifts, talents and experiences. He was a dedicated husband, loving father, hard worker and family man. If you had the pleasure of knowing him, you were better because of it. Harry will be loved and missed always.
Harry was pre- deceased by his parents, John and Anna Slywiak and mother-in- law Barbara Sonia Cuthbert. His father-in- law Edward Cuthbert passed away two days after Harry on Friday April 14, 2017.
Harry is survived by his loving wife of 40 years Nancy Cuthbert Slywiak, his two sons and their spouses, Jon and Liezza (Ilano) Slywiak, California and Eric and Diana (Mucedola) Slywiak, Auburn. "Dido's" greatest joy came from his three grandchildren, Jack, Ava and Gus. He is also survived by his sister Anna and husband Walter Whitlock , Chapel Hill, N.C. and two nieces Liz Nguyen and Laura Whitlock, and mother- in- law Sue Cuthbert.
He had a special relationship with his brothers in law and their spouses Edward and Laurie Liberatore, George and Mary Cuthbert, Gary and Janet Cuthbert, Doug and Laura Cuthbert,