---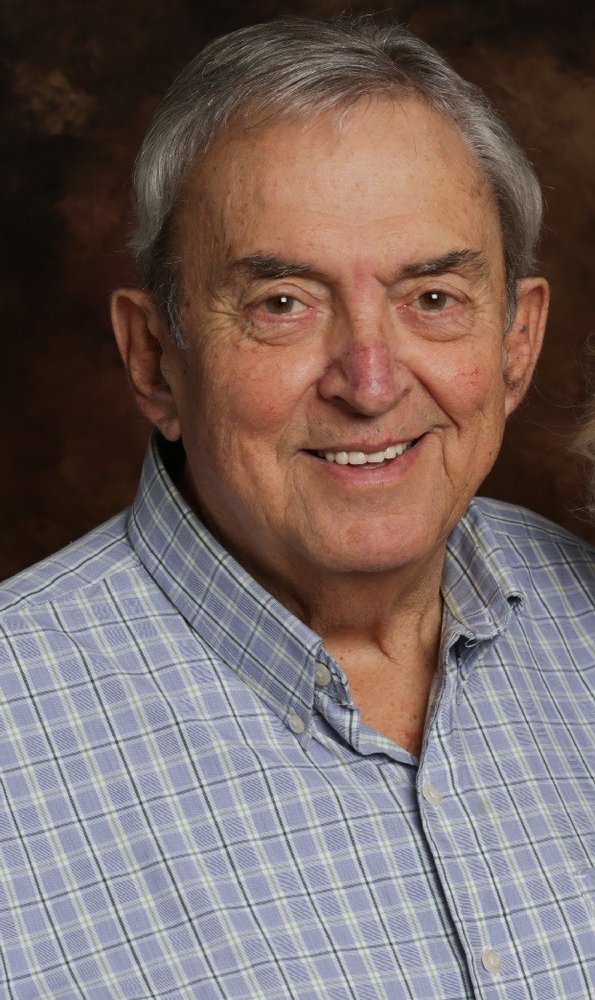 Obituary of Robert P. Ruschak
Mr. Robert P. "Bob" Ruschak, 79, of Baldwinsville, and a former resident of Owasco Road, Auburn, N.Y., passed away Friday, Nov. 22, 2019, at St. Joseph's Hospital, Syracuse.
A native of Auburn, and longtime resident until 2011 when he relocated to Baldwinsville, Bob was a graduate of Central High School and a retired New York State corrections officer with 38 years of service, in Auburn.
Bob was lifetime poker player, and enjoyed time at Turning Stone and Del Lago casinos. He enjoyed bowling and visiting with folks wherever he went. A home in Venice, Fla., where he spent half his time brought much joy, and all the good a life on the Gulf of Mexico has to offer.
Surviving are two sons, Robert Ruschak, of Vestal, N.Y., and James Ruschak and wife, Sonia, of Park Slope, N.Y.; his significant other, Holly Wilson, of Baldwinsville, N.Y.; granddaughter, Violet Ruschak; sister-in-law, Chris Ruschak, of Auburn; niece, Cindy Ruschak, of Weedsport; nephew, Paul Ruschak, of Auburn.
He was predeceased by his wife, Melanie Mahoney Ruschak, and his brother, Paul Ruschak.
Calling hours will be held from 4 to 7 p.m. Wednesday, Nov. 27, 2019, at Farrell's Funeral Service, Inc., 84 South St., Auburn. At 7 p.m. Words of Remembrances will be shared, with the Rev. Beth Malone, Pastor of the Auburn United Methodist Church. Interment will take place at 11 a.m. on Friday in St. Joseph's Cemetery, please use gate five on Sand Beach Road.
Memorials may be remembered to Nick's Ride, 12 South St., Auburn, NY 13021.