---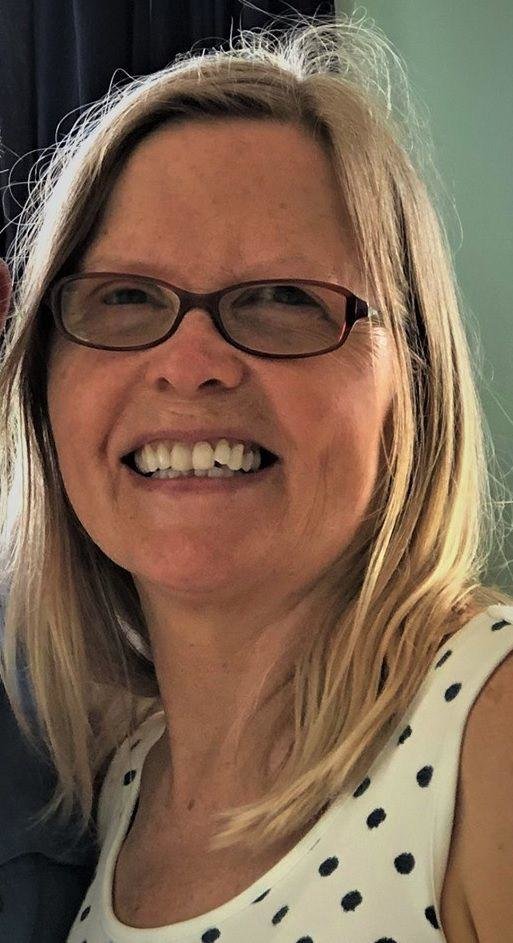 Obituary of Nancy Jane (Townsend, Niver) Myers
Nancy Jane (Townsend, Niver) Myers passed away on Wednesday, Oct. 16, 2019, at 1:27 p.m., peacefully at home, surrounded by family in Union Springs, N.Y.
Nancy was born on Feb. 24, 1952, in Elmira. She graduated from Odessa-Montour School and studied at SUNY Geneseo and SUNY Buffalo. Her career and study was in health and fitness at City Health Club, Cornell University Wellness Program, Finger Lakes Fitness Center and The Yoga Corner. Her deep career was family. She built a wonderful family and friendships with a lifetime of love.
Nancy is survived by her mother, Virginia Townsend; aunts, Doris Davenport Copas and Marie Perkins; her husband of 39 years, William Myers; by her children, Anna (Matthew) Anderson, Blake (Madalina) Myers, Tessa (Matthew) McGarry, and Ayla Myers; by siblings, John (Lisa) Townsend, Cate (Vincent) Mazzarella, and Lynda (Leon) Kochian; by grandchildren, Kariso Anderson, Taloosh Anderson, Aden Anderson, Negasi Anderson, and Aoife McGarry; nieces and nephews, Gram Townsend, Maggie Townsend, Mea (Cameron) Vizenor, Alex Kochian, and Michael Mazzarella; and one grandniece, Chloe Vizenor.
A time to share memories, stories, thoughts and feelings about Nancy Myers will be held July 4th weekend next year.