---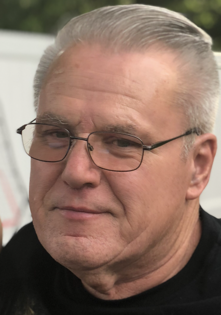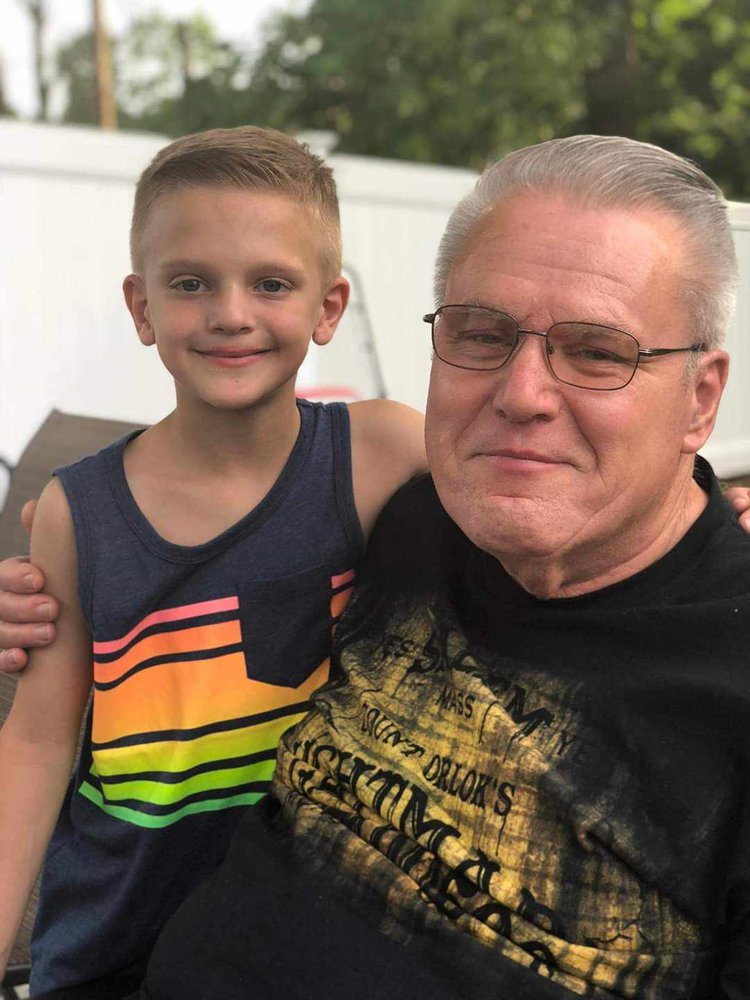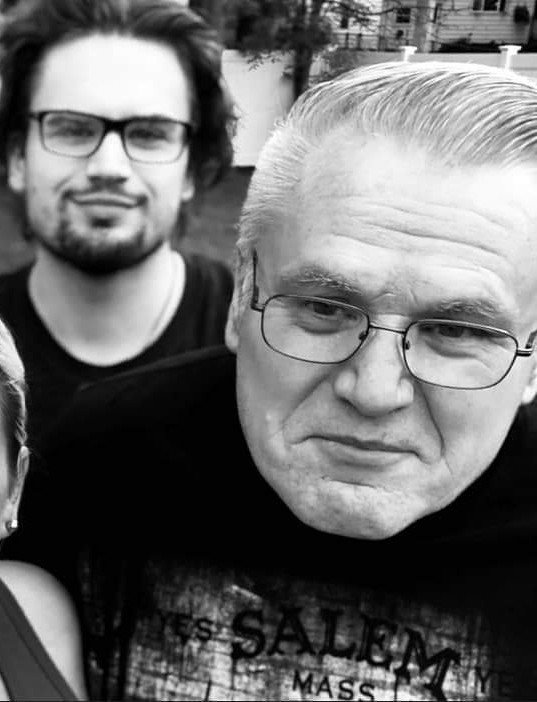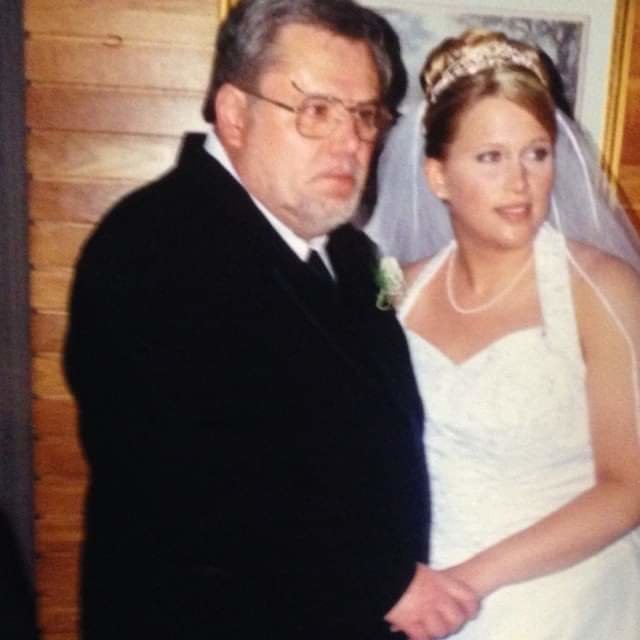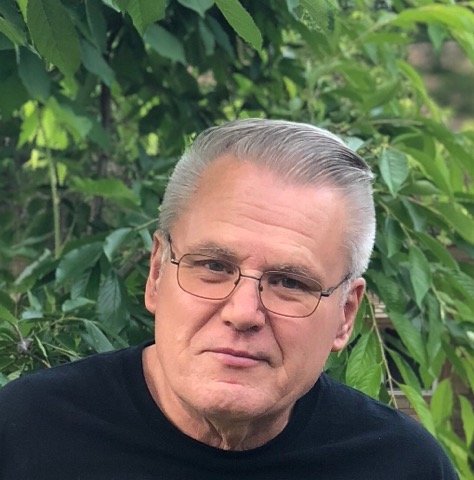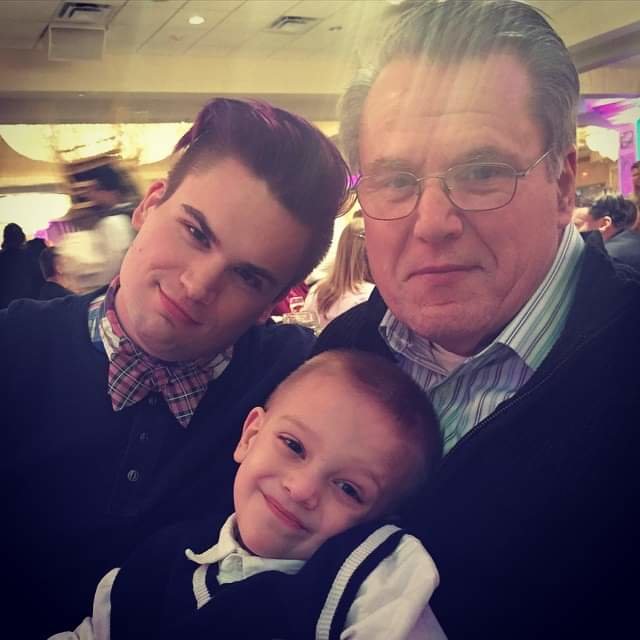 Obituary of Carl Anton Armbruster
Carl Anton Armbruster, 73, of Auburn, passed away Wednesday October 30, 2019, following a brief illness.
Carl was born in Auburn, NY to the late Carl and Lydia (Decker) Armbruster of Armbruster Road in Montezuma, on January 29, 1946. After retiring from HMSHost, he was most recently employed as a personal transport assistant at the Arc of Seneca-Cayuga, where he continued to enjoy helping others. During his time at the Arc he was the recipient of several employee of the month awards as well as recognitions of his service.
He enjoyed camping in the Adirondacks, spending time with friends and family, good food, but most especially curling up to watch an old movie with his pets.
Carl is survived by his two children, Amy (Donnie) Trautman, Carl J. Armbruster and their mother, Nancy Jackson. He is also survived by his loving grandson Bryce.
Visitations will be held on November 4 from 5 to 7 pm at Farrell's Funeral Service, Inc, on 84 South St, Auburn, NY. Private funeral services will be held at the family's convenience.
A special thank you to all the incredible staff at Upstate Medical Center who were so kind and compassionate while caring for Carl. In lieu of flowers, the family requests memorial donations to be made to the Fingerlakes SPCA in memory of Carl.