---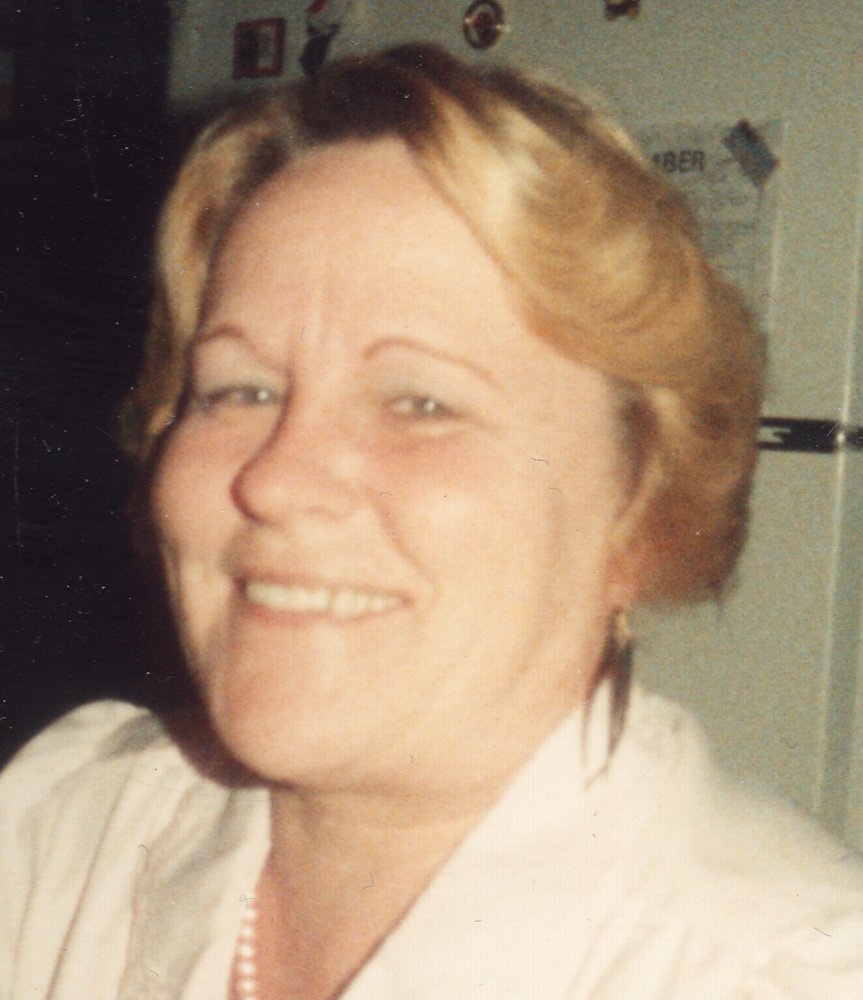 Obituary of Elizabeth R. "Betty" Schwartz
Mrs. Elizabeth "Betty" R. Schwartz, of 1 Thornton Ave., Auburn, peacefully passed away Friday, Oct. 4, 2019, at Matthew House, surrounded by family.
"Betty" was born in Union Springs on March 5, 1943, a daughter of William and Nancy Ammerman Knapp. A high school graduate of Union Springs School, she later earned her associate's degree. She had retired from the Mercy Apartments as the food services manager.
While a resident of Mercy Apartments, Betty organized many parties, trips, and get togethers. Always having fun and having something to do were her goals. She had been a foster care provider for children for more than 30 years.
Surviving are many loving family members and friends, and a special canine friend, Buddy.
She was predeceased by her husbands, Vincent Parisi and Sumner Schwartz.
A funeral service will be held at 11 a.m. Thursday, Oct. 10, 2019, in Holy Family Church, Auburn. Interment will be in Lakeview Cemetery, Cayuga, N.Y. Calling hours will be held from 4 to 7 p.m. Wednesday at Farrell's Funeral Service, Inc., 84 South St., Auburn.
Memorials may be remembered to Matthew House, Auburn, NY.