---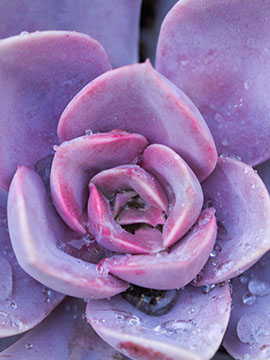 Obituary of Shirley D. Kunkel
Mrs. Shirley D. Kunkel, 87, of Auburn, passed away on Friday, Sept. 27, 2019, at The Cunningham Nursing Home and Rehabilitation Center, Syracuse.
Shirley was born on Sept. 28, 1931 in Port Byron, the daughter of Frank C. and Dorothy M. VanNostrand Donaldson. She had retired from Cayuga Community College where she had worked as a librarian for many years and was an avid golfer. Shirley was a member of the First United Methodist Church, and was a very active volunteer with many local organizations including Meals on Wheels.
Along with her parents she was predeceased by her husband, Thomas E. Kunkel, in 1994, to whom she married on July 12, 1952 in Port Byron. Her son, David P. Kunkel, died on Aug. 6 of this year.
Shirley is survived by her two grandsons, Thomas Kunkel, of Malone, and James Kunkel, of Schenectady; a daughter-in-law, Trudy Kunkel, of Malone; and several step-grandchildren.
A funeral service will be held at 11 a.m. Thursday, Oct. 3, 2019, at Farrell's Funeral Service, Inc., 84 South St., Auburn. There will be an hour of visitation from 10 to 11 a.m. prior to the service at the funeral home. Interment will be in Soule Cemetery, Sennett.