---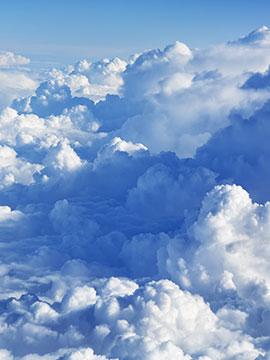 Obituary of Casimer Popek
Mr. Casimer Popek, 96, of Auburn died on Monday, September 16, 2019 at The Commons on St. Anthony, Auburn.
Mr. Popek was born on December 20, 1922 in Auburn the son of Karl and Mary Kosarek Popek. He was a United States Navy Veteran having served from 1942 to 1946. Mr. Popek had retired from Seneca Army Depot in Romulus, NY. He was predeceased by his wife Stella on September 19, 2001.
He is survived by his daughter, Eileen Jacobs and her husband Timothy of Merritt Island, FL. and several nieces and nephews. Along with his parents and wife he was predeceased by several siblings.
There will be no visitation. A funeral service will be held on Thursday, September 19, 2019 at 11:30 am at Farrell's Funeral Service, Inc., 84 South Street, Auburn. Entombment with military honors will be in St. Joseph's Mausoleum, Fleming, NY.