---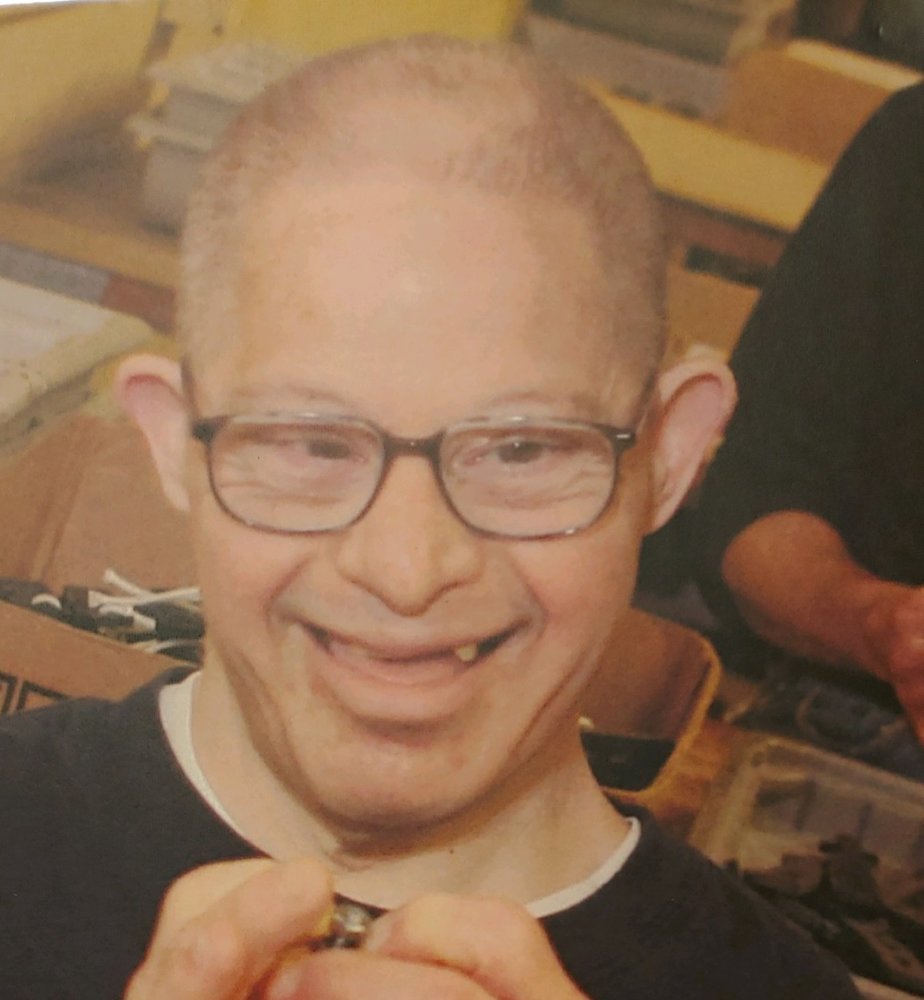 Obituary of Leonard P. DeChick
Mr. Leonard P. DeChick, 68, of Auburn, died on Sunday, Sept. 8, 2019, at The Common's on St. Anthony.
Lenny was born on March 24, 1951 in Auburn, the son of Anthony and Mary Ciampi DeChick. He was very active with his ARC of Seneca Cayuga family, participating in many of their activities including the Special Olympics. Lenny enjoyed spending time with his family, bowling, playing bocce, going on vacation, listening to music and dancing. He had retired from Pizza Hut where he had worked for several years.
He is survived by his sister, Rosalie N. Smith and Bill Woodlock, of Auburn; a brother, Anthony J. DeChick Jr., of Auburn; nieces and nephews, Deborah Snyder (Rick), of Auburn, Michael A. Smith (Donna), of Rochester, Peter Vivenzio (Karen), of Attleboro, Mass., Connie Ellis (Tom), of Seneca Falls, Richard DeChick, Dawn DeChick, Tina DeChick, all of Auburn, Mark DeChick (Alyssa), of Rochester, Tammy Peone (Nathan), of Seneca Falls; great-nieces and nephews, Jordan Betts, of Auburn, Auryana DeChick, of Erie, Pa., Tom Ellis Jr., and Morgan Ellis, of Seneca Falls, Lucas and Lily Snyder, of Auburn, Harper, Nora, and Colton Betts, all of Auburn; a brother-in-law, Gus Vivenzio, of Auburn, and sister-in-law, Kris Dechick, of Auburn.
Along with his parents he was predeceased by a sister, Delores Vivenzio, and a brother, Richard DeChick.
Visitation will be held from 4 to 7 p.m. Wednesday, Sept. 11, 2019, at Farrell's Funeral Service, Inc., 84 South St., Auburn. Funeral services will be private and held at the convenience of the family. Interment will be in St. Joseph's Cemetery, Fleming.
In lieu of flowers, memorial contributions in Lenny's name may be made to the ARC of Seneca Cayuga, 1521 Clark St. Road, Auburn, NY 13021.