---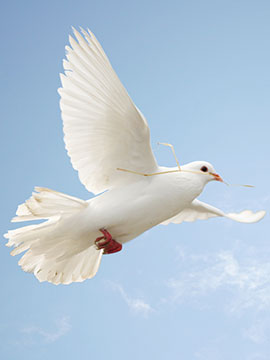 Obituary of Gerald H. Nichols
Mr. Gerald H. Nichols, 78, of Owasco Street, Auburn, died on Tuesday, August 27, 2019 in The Common's on St. Anthony.
He was a member of The Church of Christ and Christian Unity, Auburn and a longtime devoted employee of Auburn Party Rental.
He is survived by three daughters, Crystal L. Beardsley (Todd) of Moravia, Carmina M. Nichols of Auburn and Barbara Nichols of Cleveland, OH.; Six grandchildren; a sister in law, Annette Hood of Bath, NY, and a close friend Georgie Edmunds of Auburn.
A memorial service will be held a later date.
Arrangements are by Farrell's Funeral Service, Inc., 84 South Street, Auburn, New York.