---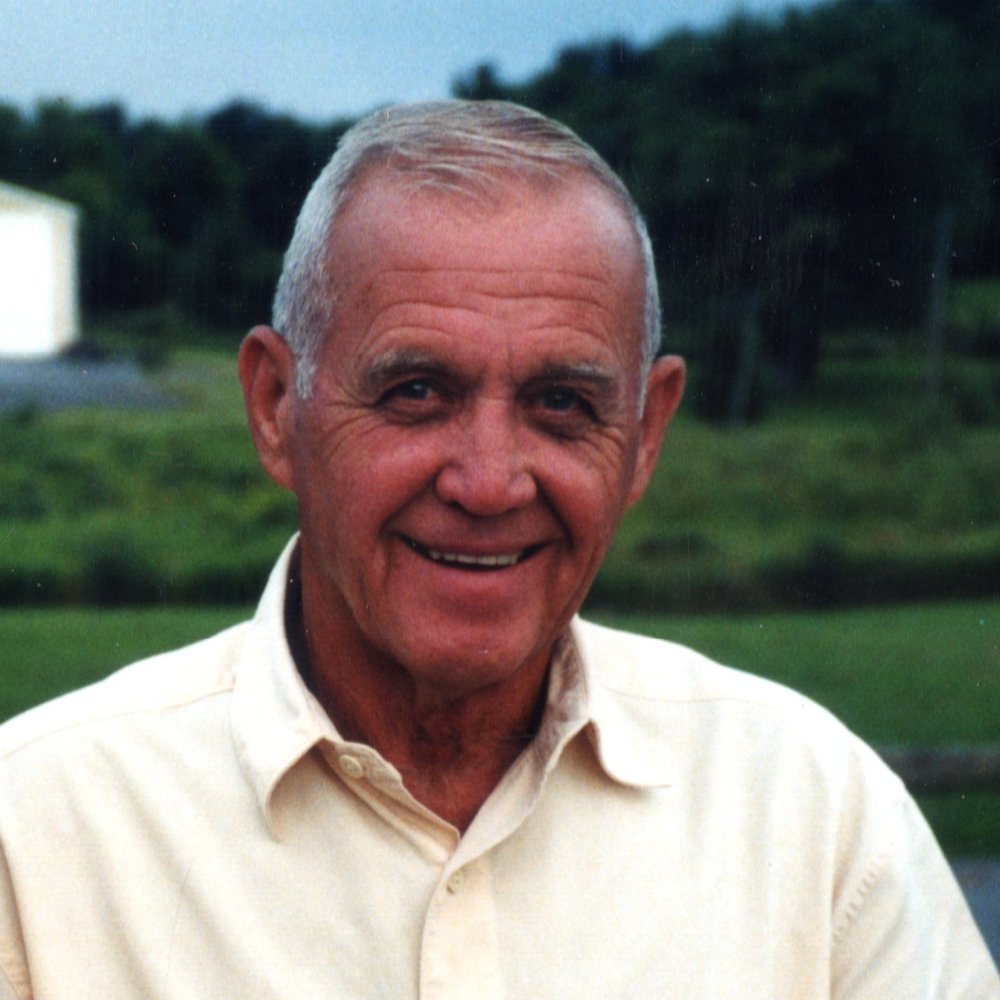 Obituary of John F. Szozda
John F. Szozda, 83, of 7301 State St. Road, Auburn passed away on Friday, Aug. 23, 2019 at SUNY Upstate University Hospital from injuries sustained in an automobile accident.
John was a native of Auburn born on Oct. 22, 1935. The son of John J. & Filomenia Slimack Szozda, he was a graduate of Auburn's Central High School, where he made many lifelong friends. He entered the U.S. Marine Corps after high school, serving in the Korean War. Upon his return from duty he began a career as a corrections officer with the New York State Department of Corrections, retiring in 1991.
John was a true nature lover. He loved being outside in sunshine, tending the lawn, flower gardens, and providing a buffet for all the birds. A great "tinkerer" he could repair, build, or refinish almost anything. While all this activity was fun, it was his family that occupied most of the spare time. He was always in support of the family, grandchildren and great grand children.
Along with his wife Mary Casper Szozda, whom they celebrated their 60th wedding anniversary on April 19, 2019, they enjoyed many, many vacations with their family. From Naples, Fla. to Nantucket, Mass and many visits to the Outer Banks, being with family was paramount. No matter the location, daily Mass was always on the schedule. They were members of St. Alphonsus Church, Auburn. John followed all the SU sports, was a loyal Boston Red Sox fan, and enjoyed listening to music.
Surviving are his wife, Mary C. Szozda and their children, Daniel J. (Nadine) Szozda, of Auburn, Donald J. (Jenifer) Szozda, of Auburn, Missy (Bob) Norris, Sandy Hook, of Connecticut, Michael Szozda, of Auburn; grandchildren, Bill (Amy) Szozda, John Szozda, Kathryn Szozda, Kevin Szozda, Michelle Szozda all of Auburn, Matt Norris, Danielle Norris of Sandy Hook, Conn; great-grandchildren, Brayden, Adelyn and Ava Szozda; sister, Christine (Marc) Cuipylo, of Port Byron; Uncle Stanley Good, of Arizona; several nieces, nephews and cousins.
He was predeceased by his parents and a brother, Edward Szozda.
A Mass of Christian Burial will be celebrated at 10 a.m. Saturday, Sept. 7, 2019 in St. Alphonsus Church, Auburn with the Rev. Michael Brown as celebrant. Interment with military honors will follow in St. Joseph's Cemetery.
Calling hours will also be held in St. Alphonsus Church from 4 to 7 p.m. Friday, Sept. 6, 2019. The omission of flowers is requested with memorials being remembered to either St. Jude's Children's Hospital, Wounded Warriors or Hospice of the Finger Lakes. Farrell's Funeral Service, Inc, 84 South St. Auburn, NY.