---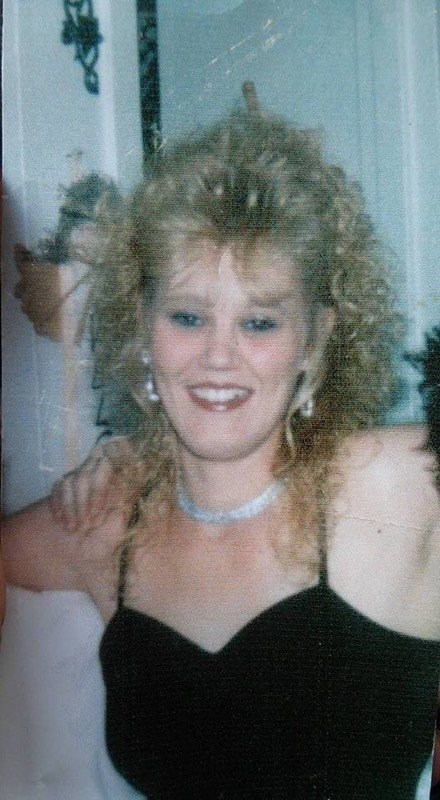 Obituary of Tina L. Smith
Tina L. Smith, 50, of Auburn, passed away unexpectedly Tuesday, April 30, 2019, in Upstate University Hospital in Syracuse, surrounded by her loving family.
She was the wife of Robert Currier; they have shared 12 ½ wonderful years together. Born in Geneva, N.Y., she was the daughter of Norma Jean Smith.
She is survived by her four children, Shawna Smith, Andrew Smith, Chelsea Carter, and Jeremy Smith; a step son, Xavier Currier; nine grandchildren, McKenzie Ranauro, Caylee Ranauro, Zoey Smith, Aleyiah Smith, Noah Smith, Adrien Carter, Henry Frazier, Khloe Smith, and Brayden Frazier; three cousins, Jason Conley, Andre Taylor, and Maya Taylor.
She was predeceased by her mother, Norma J. Smith; her aunt, Tonette Conley, and granddaughter, Sophia Jean Frazier.
Calling hours will be held from 5 to 7 p.m. Sunday, May 5, 2019, at Farrell's Funeral Service, Inc., 84 South St., Auburn. Funeral services will be held at 11 a.m. on Monday at the funeral home. Interment will be in St. Joseph's Cemetery, Fleming.