---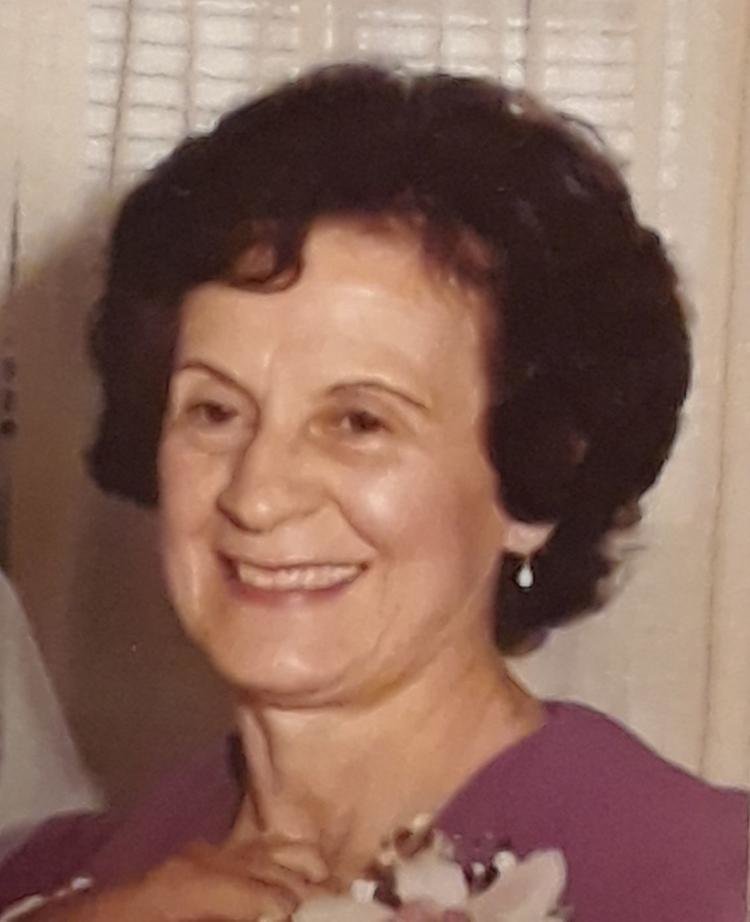 Obituary of Louise Z. Shaw
The strong and courageous heart of Louise Zucchero Shaw, 97, stopped beating on April 3, 2019. She was surrounded at the time of her death, as she was in life, by her children and also the loving, compassionate staff of Matthew house.
One of 11 children, Louise married her first love, Americo J. Santillo, at 18 years old. As WWII was raging, she was able to join him in Greenville, South Carolina prior to his deployment. She became a young widow when he was declared missing in action over the South Pacific. Louise returned to Auburn to raise their son. Several years later she married Joseph F. Shaw and they had four children.
Louise dedicated herself to her family. She loved to dance, enjoyed big band music and working in her yard. She was an exceptional baker, to the delight of her family, friends and coworkers at Alco Power, Inc. Louise loved her job and the people she worked with. She earned the friendship and respect of her peers for her strong work ethic, cheerful attitude and the many cakes and treats she would bring in each week. Just prior to her death, she shared many fond memories of all those who were such a big part of her work life.
During her lifetime, Louise learned to be a fiercely independent woman, long before it was fashionable to be so. She faced and won a battle with cancer while in her 30s, again became a widow in her early 50s and endured the unexpected loss of her son, Joseph, in her late 80s. Yet, throughout all these trials, she always found the grace and strength to comfort and encourage her family.
Predeceased by her husbands, Americo J. Santillo and Joseph F. Shaw, and her son Joseph J. Shaw, she is survived by her sons, Dr. Americo J. Santillo and James Shaw; her daughters, Diane (Shaw) DeRosa and Michelle (Shaw) Murray; eight beloved grandchildren, Marc and Adam Santillo, Brian, Timothy and Lisa Austin, Kaydeon and Michael Moore, and Michael Shaw; and nine great-grandchildren, Joshua and Rylee Santillo, Giana and Americo J. Santillo III, Sophie, Liam, Lyla and Finn Austin, and Ripley Moore.
Louise had a huge heart and a beautiful soul. A memorial service celebrating Louise's life will be held at a later date.
In lieu of flowers, the family requests donations in memory of Louise Shaw be made to Matthew House.