---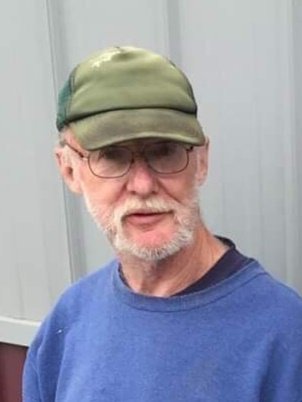 Obituary of Wayne G. Bresee
Mr. Wayne G. Bresee, 63, of Auburn, passed away on Friday, March 15, 2019, at The Commons on St. Anthony.
Wayne was a United States Army veteran and had worked at Community General Hospital in Syracuse. He had been a volunteer at several local food banks. Wayne enjoyed playing softball, baseball and basketball.
He is survived by his children, Andrew Bresee, of Rochester, N.Y., Amanda Bresee, of Longview, Texas, and Catherine Bresee (Alex Urankar), of Auburn; and several brothers and sisters.
He was predeceased by his daughter Sarah Bresee in 2001 and several brothers and sisters.
Visitation will be held from 5 to 7 p.m. Thursday, March 21, 2019, at Farrell's Funeral Service, Inc., 84 South St., Auburn.