---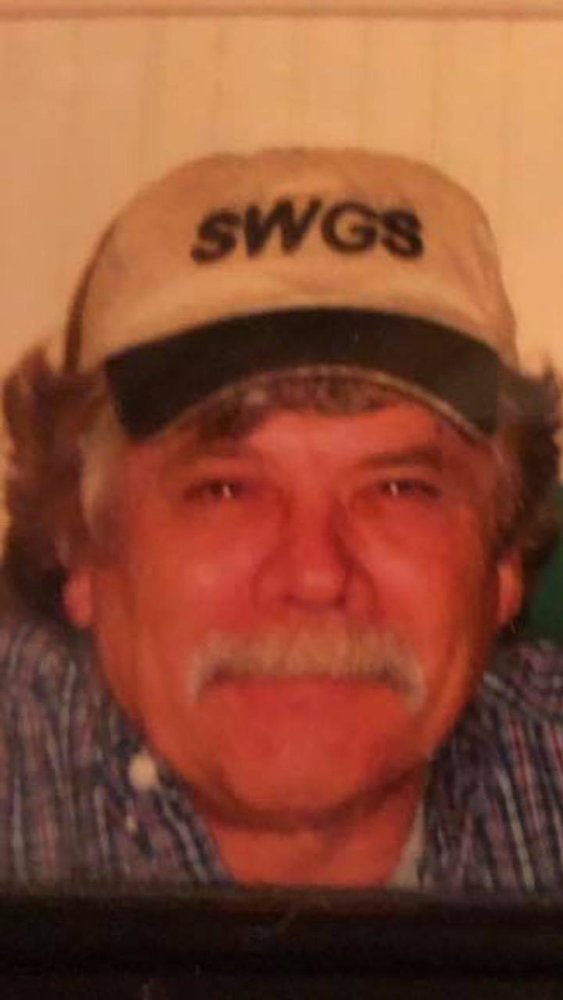 Obituary of Robert Vincent Cummings
Mr. Robert V. Cummings, 66, of 4753 State Route 34, Auburn, (town of Fleming), passed away at his home on Monday, Feb. 25, 2019.
A native of Auburn, Robert was born March 11, 1952 in Auburn, the son of Robert G. and Gina Sazen Cummings. A graduate of Union Springs High School, he was a retired carpenter from Union Local # 277. Robert had a full life, always revolving his family. He loved his kids and all their activities. They along with his grandchildren were his pride and joy. He was a man with many hobbies; an avid collector, hunter and sportsman.
Surviving are his mother, Gina Rose Sazen Cummings, of Auburn; his children, Stacey Cummings, of Auburn, Bobbi Jean Cummings, of Auburn, Robert W. Cummings (Jessica), of Auburn, Christina Cummings, of Auburn, Sierra Cummings, of Auburn, Mikaela Cummings, of Auburn, and Alexis Cummings, of Auburn; grandchildren, Brandon Cummings, Breana Weiler, Christain Cummings, Alyssa Reardon, Kaylie Reardon, Andrew Reardon, Kaylin Brown, Ashton Cummings, Haydyn Cummings, Jesalin Cummings, Christopher Krupa, Lauren Weltman, MacKenzie LaMont, Gabriella Czornig, and Amelia Head; and one sister, Debra Malveso (Thomas), of Port Byron.
He was predeceased by his father.
Calling hours will be held from noon to 2 p.m. Saturday, March 2, 2019, at Farrell's Funeral Service, Inc., 84 South St., Auburn. A private memorial service will be held for the convenience of the family.
Memorials may be remembered to St. Jude Children's Hospital, 262 Danny Thomas Place, Memphis, TN 38105.