---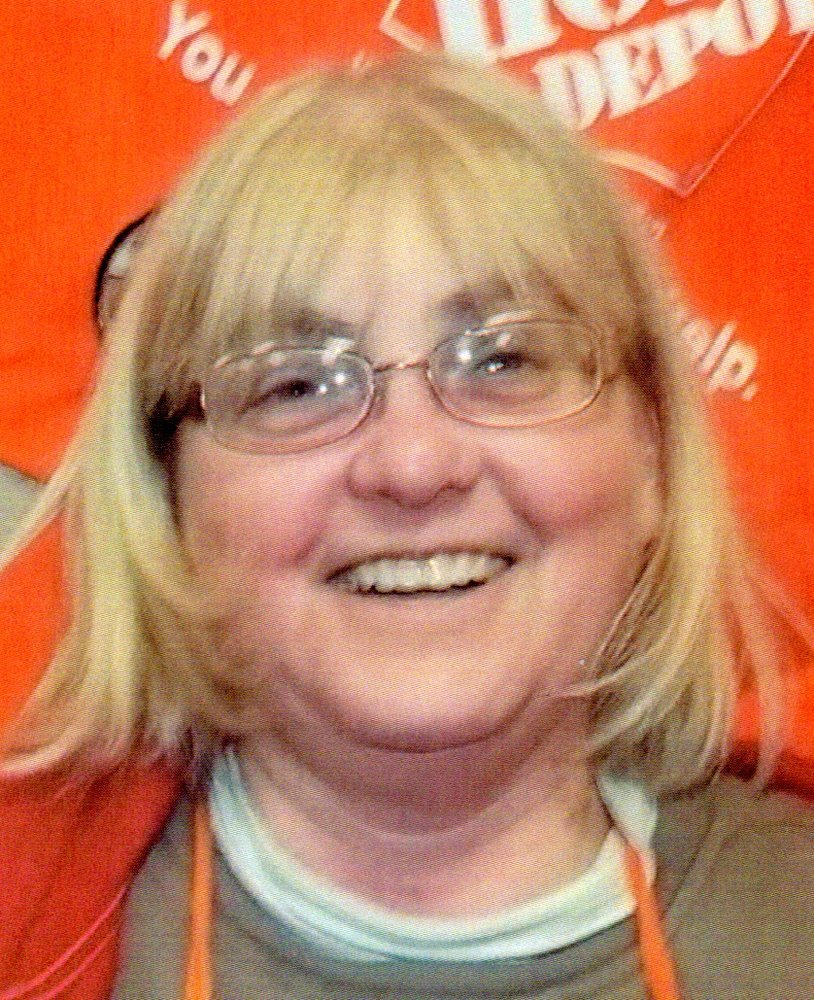 Obituary of Linda Kay Wallace
Linda Kay Wallace, 61, of Auburn, passed away Wednesday, Feb. 13, 2019, at Auburn Community Hospital, surrounded by her family.
A native of Burtonwood, England, the family resided at several U.S. Air Force bases in England, California and New York before locating in her father's hometown of Auburn 50 years ago. She was the daughter of Thomas and Marjorie Wallace. Linda was a graduate of St. Alphonsus Parochial School, Union Springs High School, and Cayuga Community College. She was most recently the pro-cashier at Home Depot for the past 10 years. Previously Linda had been employed at Fingerlakes Mall, K-Mart, and Finger Lakes Bottling Company. She loved to read and was a devoted Buffalo Bills and New York Giants fan. Her hobbies also included all things Star Trek, Star Wars, and Dr. Who, along with sci-fi television and movies.
Surviving are her mother, Marjorie Wallace; sister, Carol A. Wallace, of Auburn; an uncle, Terry and aunt, Pat Holt, of Auburn; many Wallace and Holt cousins including, Jessica Boudreau (Mick) and Mellissa Holt.
She was predeceased by her father, Thomas; grandmother, Elsie Holt; and several aunts, uncles and cousins.
A Mass of Christian burial will be celebrated at 10:30 a.m. Saturday, Feb. 23, 2019, in St. Alphonsus Church with the Rev. Timothy Niven, Pastor, as celebrant. Interment will be in St. Joseph's Cemetery. Calling hours will be held from 4 to 7 p.m. Friday, Feb. 22, 2019, at Farrell's Funeral Service, Inc., 84 South St., Auburn.
Memorials may be made to American Diabetes Association, 2451 Crystal Drive, Suite 900, Arlington, VA 22202 or American Heart Association, National Center, 7272 Greenville Ave., Dallas, TX 75321.