---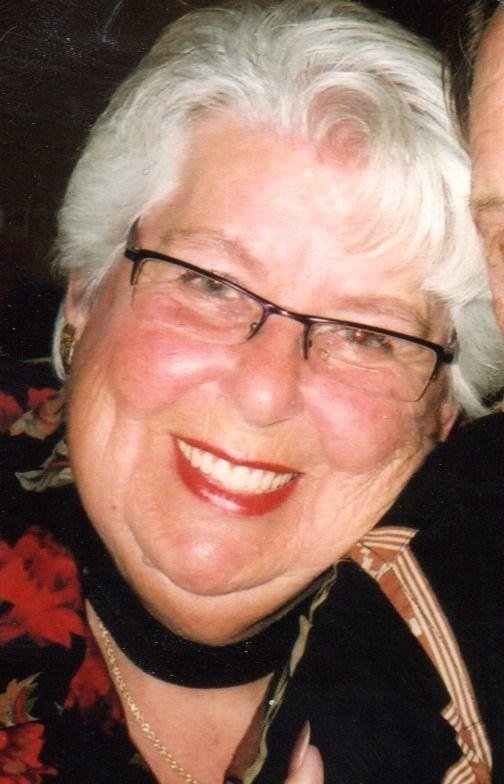 Obituary of Patricia A. Hunt
Patricia A. "Patty" Hunt, 83, of Southfield Apartments, passed away Friday, Jan. 4, 2019 at Auburn Community Hospital.
A lifelong resident of the area, Patty was born on July 26, 1935, the daughter of Francis and Eveleen O'Connor Twomey. She was a graduate of Auburn West High School with the class of 1953.
She was a retiree from the New York State Department of Labor, as a claim administrator with 22 years of service. Along with her late husband, Gary, she resided in Fleming for over 30 years and had spent winters in Florida for 15 years enjoying traveling in their RV.
They were members of the Cayuga Cut Ups and loved to dance. Her weekly book club with great friends was a favorite pastime. She loved her family, friends, to laugh and enjoy life to the fullest.
Surviving are sons, Richard (Barbara) Hunt, of Fleming; Jeffrey (Joyce) Emmette, of Auburn; a special nephew, Christopher Logue (Kate), of Auburn; grandchildren, Jeffrey, Anthony and Nicholas Emmette and Jeremy Hunt; three great-grandchildren; a special friend, Linda Johnson; and nieces, nephews and cousins.
She was predeceased by a son, Michael Emmette; husband, Gary Hunt; a sister, Connie Logue; a brother, Kenneth Twomey; and her parents.
A funeral service will be held at 1 p.m. Saturday, Jan. 12, 2019 at Farrell's Funeral Service, 84 South St., Auburn. Her family will greet friends from 11 a.m. to 1 p.m. prior to services with Verna Sanders officiating. Entombment will be in St. Joseph's Mausoleum. A celebration of her life will continue at the Fleming Fire Hall #2 following entombment.
Memorials may be remembered to the St. Alphonsus Food Pantry, Auburn.