---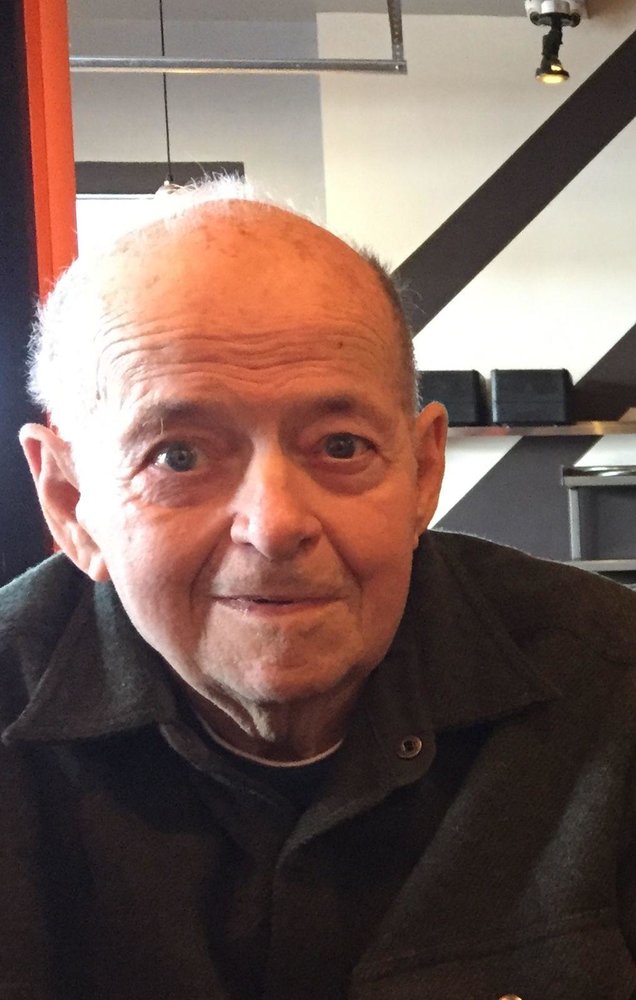 Obituary of Benjamin A. Cool, Jr.
Benjamin A. "Darby" Cool, Jr., 85, of 17 John Smith Ave., peacefully passed away Friday, Jan. 4, 2019 at home surrounded by a loving family and caretakers.
An Auburn native, Darby was the son of Benjamin A. and Ruth E. Bills Cool. He attended Auburn East High School and Auburn Community College, was a U.S. Army veteran of the Korean War and had retired from the U.S. Post Office as a carrier. Additionally, he retired from security with Auburn Community Hospital.
Well known for his gifts of Irish humor, charm and friendship, Darby was very active in the hometown he dearly loved. A member of the Auburn Knights of Columbus #207, he was a former treasurer and a past Grand Knight of the Elbridge Knights of Columbus #9042.
He was a member of the Utopia Club, a co-founder and past president of the Finger Lakes Ski Club. Darby was very involved in his church community serving as vice president of Notre Dame Retreat House and president of St. Mary's Men's Club. He was also a member of the Ancient Order of the Hibernians.
Darby relished time spent with family and friends. He enjoyed traveling, making several journeys to Ireland and California. He realized lifelong dreams of touring the Panama Canal, Alaska, and last year went to Hawaii.
In early years, he enjoyed family camping. Ben was a devoted fan of the Boston Red Sox.
Surviving his wife, Marion Cornall Cool, whom he married Feb. 1, 1958; their children, Mark J. (Marki) Cool, of Auburn, Timothy (Kim Klaczkol) Cool, of Auburn, Catherine A. Rumsey (Gary), of Exeter, Rhode Island, Margaret M. Sierzenga (Richard), of Auburn, Patrick G. Cool (Yery), of Dublin, California, The Rev. Brian C. Cool, of Rochester, Kevin C. Cool, of Auburn, Rodney Major, a special friend Darby considered a son; grandchildren, Mark Jr and Michaela, Bridgette and Timothy Cool, Mackenzie Rumsey, Richard (Kim), Patrick (Molly) Sierzenga, Meghan Moore (Cory); Mary Caite Sierzenga and Michael and Benjamin Cool; five great-grandchildren; several nieces, nephews and cousins.
He was predeceased by his parents and a brother, Charles A. Cool.
The wishes to acknowledge his thoughtful caregivers Edna Cruz, Joy Brewster and Heather Ripley.
A Mass of Christian Burial will be celebrated at 11 a.m. Thursday, Jan. 10, 2019 at Sacred Heart Church, Auburn. Interment will follow in St. Joseph's Cemetery. The calling hours will also be held in Sacred Heart Church from 2 to 8 p.m. Wednesday.
Memorials may be remembered to the Catholic Newman Community at the University of Rochester. Arrangements are by Farrell's Funeral Service, Inc, 84 South St., Auburn, N.Y.