---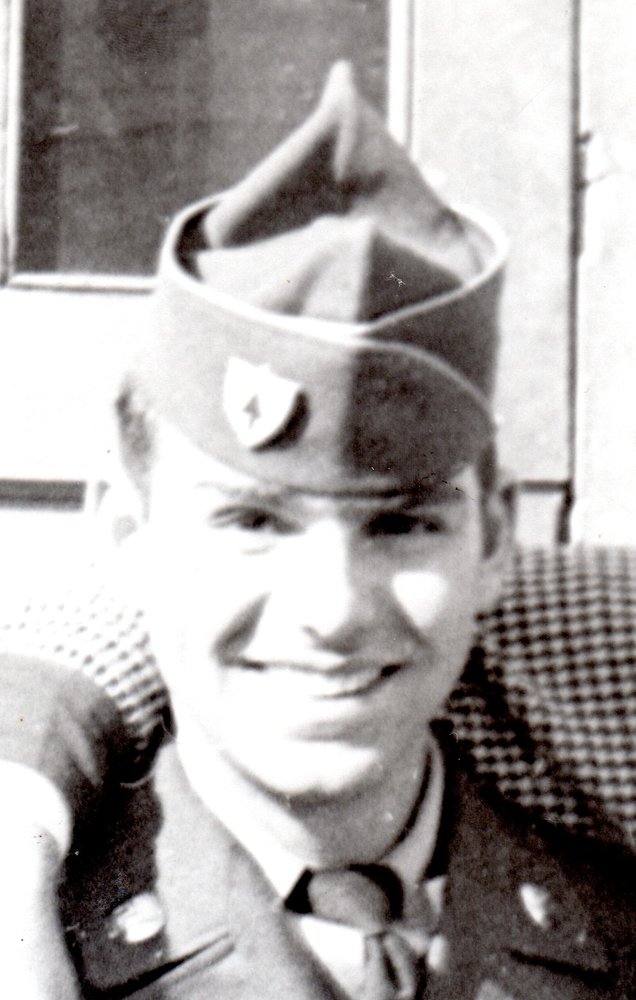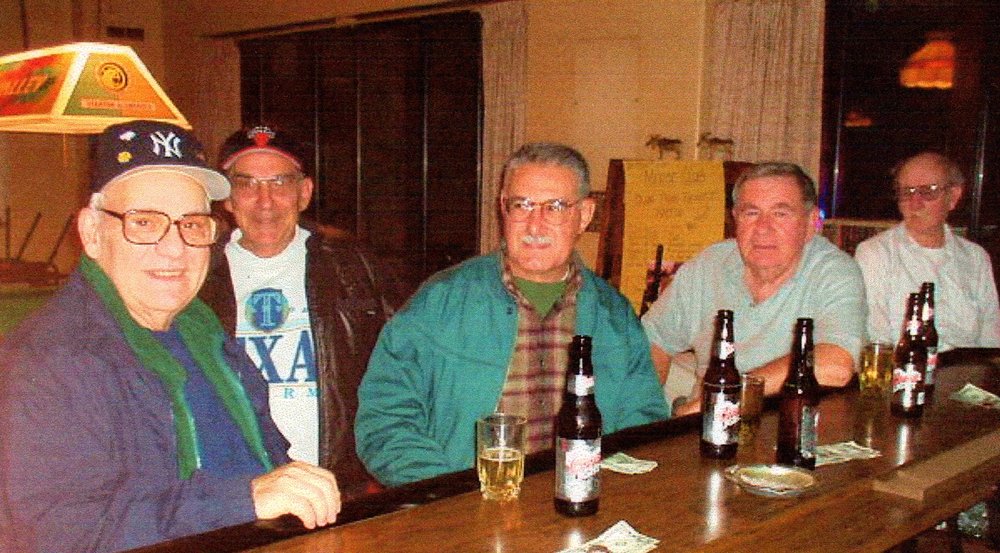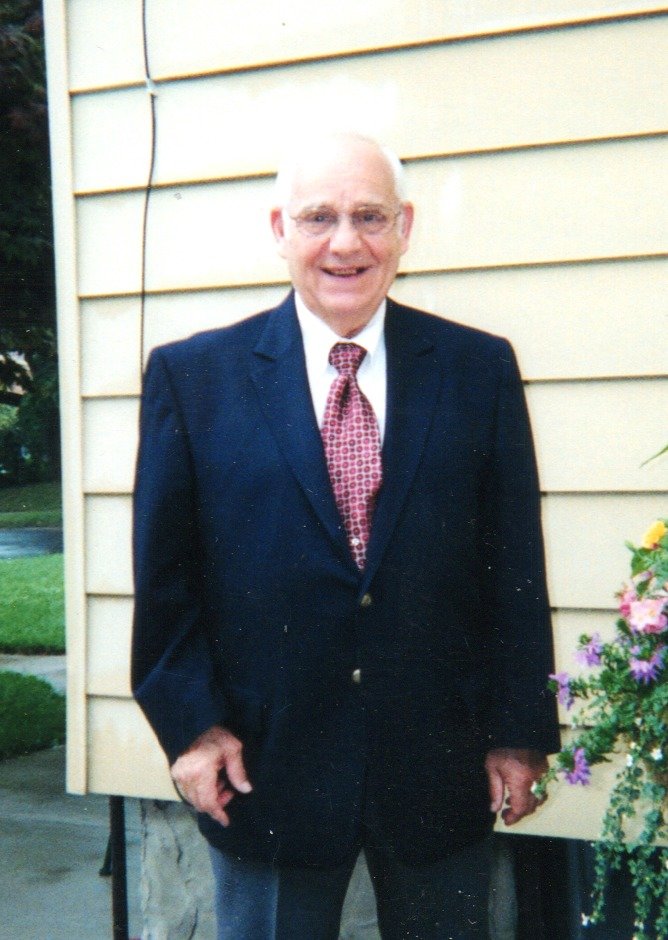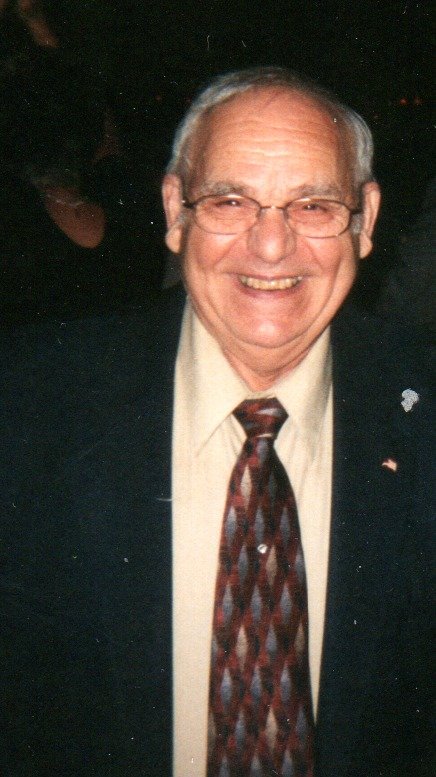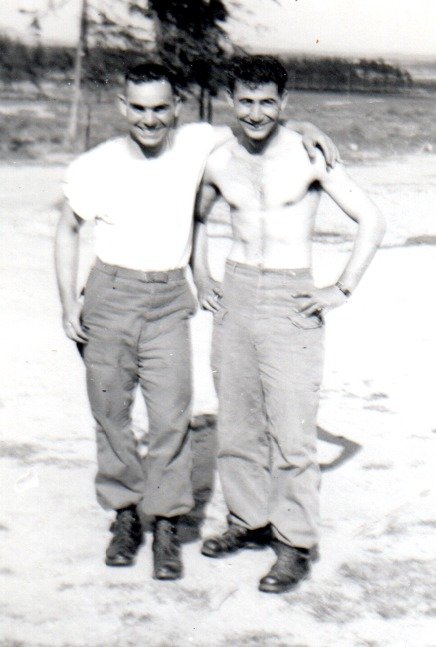 Obituary of Samuel Joseph Giancola
AUBURN - Samuel Joseph "Sam" Giancola, 89, of Auburn, passed away peacefully with his family by his side on December 21, 2018 at The Matthew House in Auburn.
Born in Auburn at the start of the Great Depression, Sam was the youngest son of the late Alphonse and Nancy Giancola. He was extremely proud of serving his country during the Korean War in the US Army 1st Infantry Division, known as the "Big Red One", and earned several medals as an expert marksman. He worked for the City of Auburn Water Filtration Plant for 30 years, and retired in 1991.
Sam enjoyed drawing, music, laughing, and making people laugh. As a teenager, he started drawing from comic books, and became an accomplished artist with artwork that spans seven decades. He would often get requests from family and friends, and he would gladly do the drawings as a gift to them. He loved his movie musicals, anything from Frank Sinatra, and was also well known for his Gene Kelly-like dance moves. He cherished his time with family and friends, and always had a joke or a story that would make everyone laugh.
He is survived by his loving wife of 59 years, Angelina Giancola; two children, Richard (Gina) Giancola, and Mary Elizabeth Giancola; sister Rose Hoydic; two sister-in-laws, Anne (Charles) Giancola, and Jane (Carl) Origlio; one granddaughter, Dina; two dog grandchildren, Moose and Mia; and many nieces, nephews, and great-nieces and nephews.
He was predeceased by his brothers, Joseph Giancola, Frank (Celia) Giancola, Charles Giancola, and his sister Connie (Dennis) Pesarchick.
Visitation will be from 3 to 7 p.m. on Thursday, December 27, at Farrell's Funeral Service, Inc., 84 South St, Auburn. Phone: (315) 252-7544.
A Mass of Christian burial will be held on Friday, December 28th at 10:30 am at Sacred Heart Church, 90 Melrose Rd, Auburn. Burial will follow at St. Joseph Cemetery, 6020 Lake Ave, Auburn.
In lieu of flowers, memorial contributions may be made to:
Hospice of the Finger Lakes www.hospiceofthefingerlakes.org
The Matthew House
https://www.matthewhouse.org
The family wishes to extend their sincere gratitude to the caregivers from Hospice of the Finger Lakes and The Matthew House for their loving care, comfort, and support. Please visit https://farrellsfuneralserviceinc.com to leave condolences for the family.