---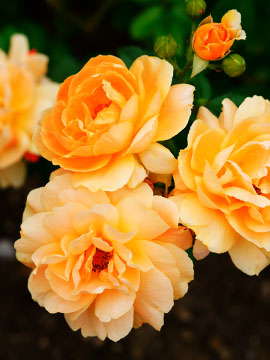 Obituary of Mary Elizabeth Oropallo
Miss Mary Elizabeth Oropallo, 90, of North Fulton Street, Auburn, died on Monday, Oct. 29, 2018, at her home.
Miss Oropallo was born in Auburn, the daughter of Philip and Genevieve Leston Oropallo and was a member of Holy Family Church. She enjoyed knitting and crossword puzzles.
Along with her parents, she was predeceased by her two brothers, Philip and Robert.
She is survived by several cousins.
There will be no calling hours. A Mass of Christian burial will be celebrated at 1 p.m. Saturday, Nov. 3, 2018, in Holy Family Church. Interment will be in St. Joseph's Cemetery, Fleming.
Arrangements are with Farrell's Funeral Service, Inc., 84 South St., Auburn.