---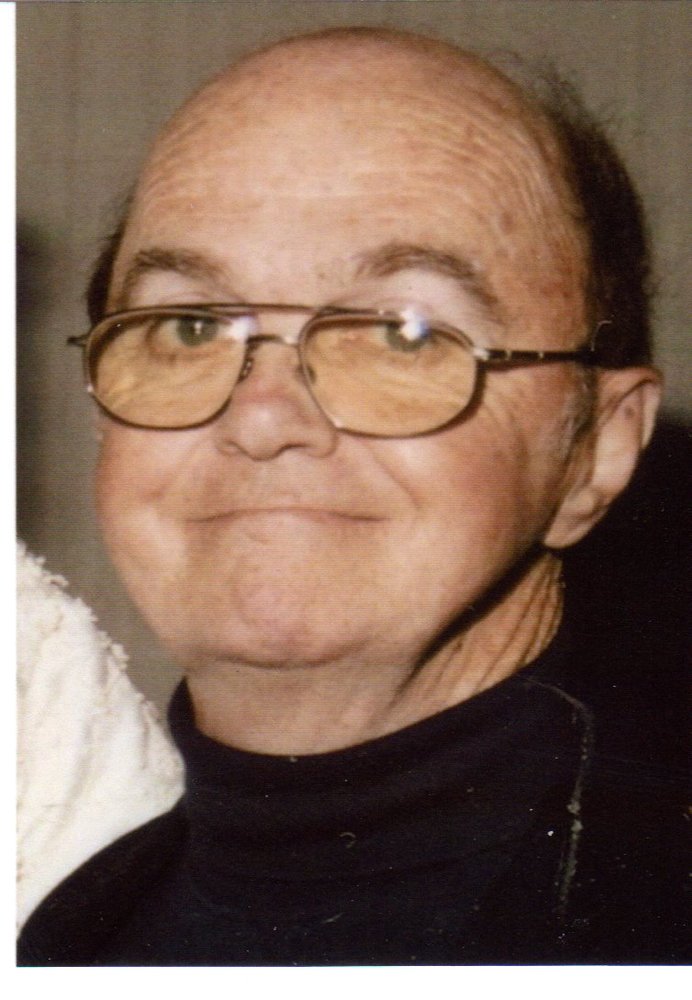 Obituary of Charles E. Pullen
Mr. Charles E. "Charlie" Pullen, 81, of Auburn, passed away Saturday, Oct. 27, 2018, at home.
A native and lifelong Auburn resident, Charlie was born on Dec. 28, 1936, the son of Clarence and Agnes Derby Pullen. He was a graduate of East High School and for many years owned and operated Pullen's Sunoco on Grant Avenue, Auburn. He had also worked at Mc Quay Manufacturing.
A faithful and loyal member of St. Alphonsus Church, he had served as Head Usher for many years at the Saturday afternoon Mass. A loyal Yankees fan, NASCAR fan, a member of the Prison City Ramblers, and was currently the President of E.S.T.A. Charlie had owned the infamous "Bronze Hog" race car for many years. He maintained a second home at Humphrey's Garage, and was the greeter.
Surviving are brothers and sister, Bernard Pullen, of Weedsport, Gerald Pullen, of Tamarack, Fla., and Mary Lou Garner, of Boca Raton, Fla.; nephews, Ronald (Doreen) Pullen, of Weedsport, and Roger (Pamela) Pullen, of Weedsport; several great-nieces and nephews, and a great-great-nephew.
A Mass of Christian burial will be celebrated at 10 a.m. Saturday, Nov. 3, 2018, in St. Alphonsus Church, with the Rev. Timothy Niven, Pastor as celebrant. Interment will be in St. Joseph's Cemetery.
Memorials, in lieu of flowers may be remembered to St. Alphonsus Food Pantry, 10 Lewis St., Auburn, NY 13021.
Arrangements are with Farrell's Funeral Service, Inc., 84 South St., Auburn.