---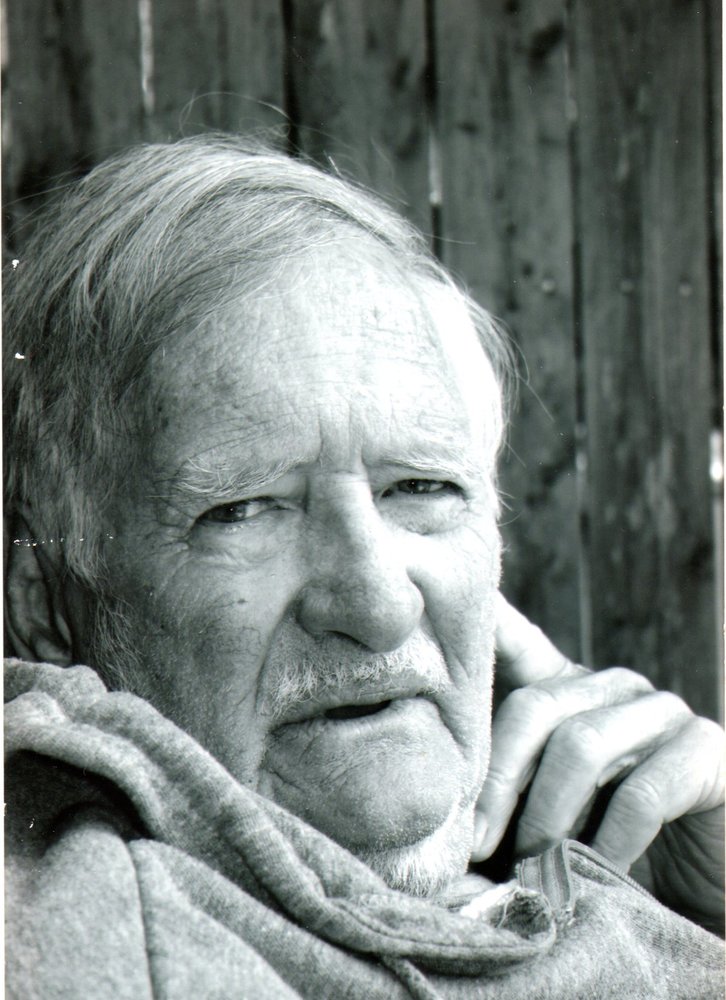 Obituary of Edwin James VanBenschoten
Mr. Edwin James VanBenschoten, 90, of North Division Street, Auburn, died on Monday, Oct. 22, 2018, in Auburn Community Hospital.
Mr. VanBenschoten was born in Cortland, the son of James and Ione Signor. He was employed by Hogan-Souhan Dairy in Auburn for many years a truck driver.
He is survived by his children, Susan VanBenschoten, Lorie (Ed) Mosher, and Ronald VanBenschoten; his grandchildren, Stacy (Jeff) Streeter, Kristyn Lusk, Jessie VanBenschoten, Jacob VanBenschoten, and Robert Feeney; great-grandchildren, Jeffrey, Kassidi, and Jayme Streeter, Evan and Natalie Lusk, Michael, Emma, Connor, Torin, and Leah Feeney; great-great-grandson, Evan Lusk Jr., sisters, Mary Ellen Killam and Norma Lisk.
Mr. VanBenschoten was predeceased by his son, Charles "Jake" VanBenschoten in May 2018; a special friend, Velma Shaff in 2001, and her son, Louis Atkins in 2008.
Funeral Services will be private and held at the convenienice of the family.