---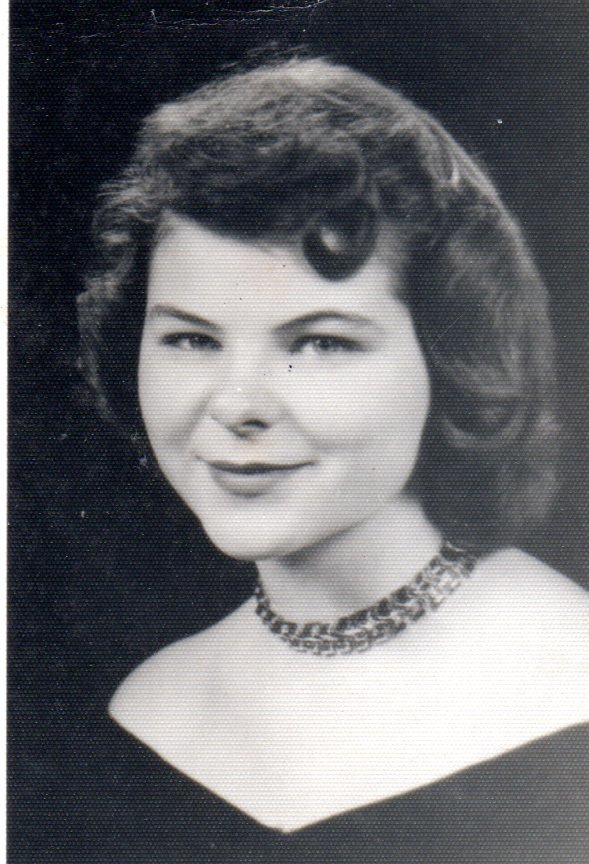 Obituary of Shirley J. Bobbett
Mrs. Shirley J. Bobbett, 78, of 7279 Sherman Road, passed away Monday, Oct. 22, 2018 at Matthew House.
Shirley was born in Auburn on April 13, 1940, the daughter of John Sloan and Edith Hugenine Sloan Kent. She was a 1957 graduate of Central High School, and married Lester C. Bobbett on May 31, 1963.
She had retired as the bookkeeper/secretary for R.C.I. Heating and Air Conditioning, Auburn. Shirley loved her family, playing with the grandchildren, and a casino run with the "girls."
Surviving is her husband, Lester C. Bobbett, and their children, Sherri Calandro, of Weedsport, and Linda (John) Kramer, of Weedsport; grandchildren, Matthew Bobbett, Robert Ward, and Karena Ward; brothers, Jack Sloan and James Sloan, of Arkansas; step sister/brother, Grace Richardson, and David Kent; nieces and nephews.
She was predeceased by a son, Michael in 1991; her parents; sisters, Ellen Wilke, and Patricia Rainer; a brother, Thomas Sloan; a stepbrother, Thomas Kent, and her stepfather, Harold Kent.
Funeral services will be held at 2:15 p.m. Thursday, Oct. 25, 2018, at Farrell's Funeral Service, Inc., 84 South St., Auburn, with the Rev. James Enright, officiating. Interment will be in Throopsville Rural Cemetery. Calling hours will be held from noon to 2 p.m. prior to services.
Memorials may be made to either Hospice of the Finger Lakes or to Matthew House.