---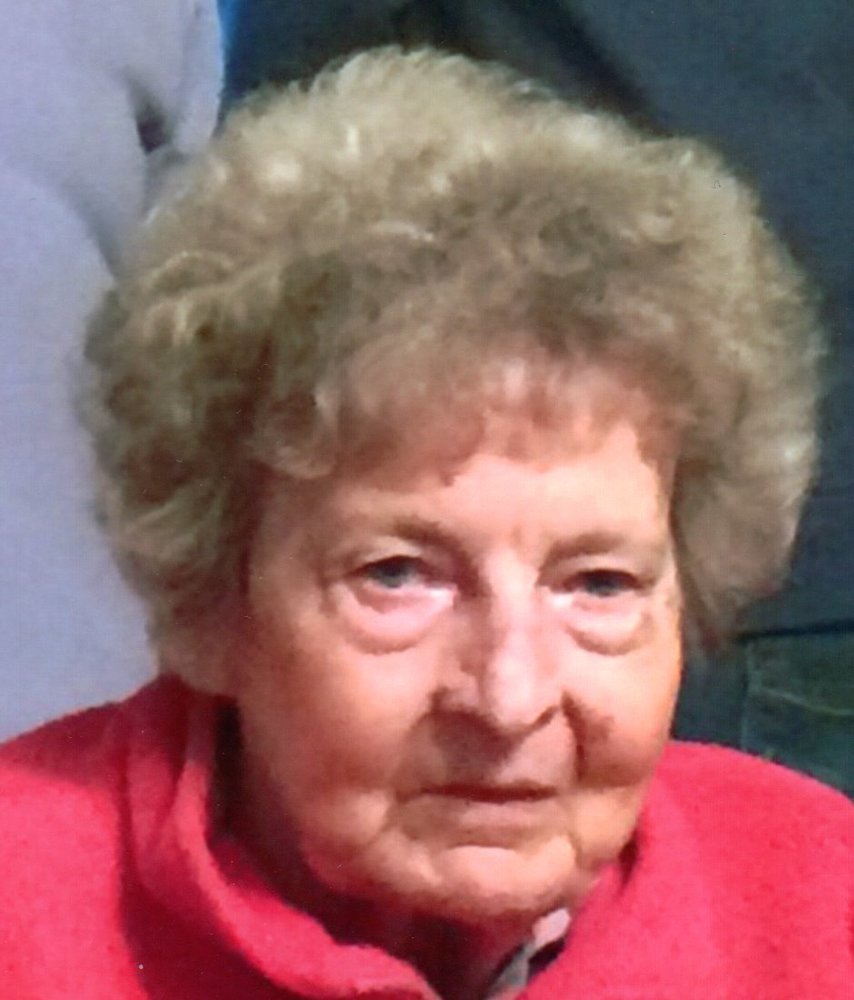 Obituary of Jean M. Thompson Jones
Mrs. Jean M. Thompson Jones, 83, formerly of Howard Street, Auburn, passed away Thursday, Oct. 11, 2018, at The Commons on St. Anthony Street, Auburn, peacefully surrounded by family, after a full life.
A lifelong resident of Auburn, Jean was born on June 25, 1935, the daughter of Jasper and Leona Nye Thompson. She was a graduate of West High School, and had retired as a city of Auburn School District crossing guard with 42 years of service.
Some people say they had the best mother in the world, we actually had her. Her life was lived completely for the love her children and family. A well-known baker, Jean was most famous for her Christmas cookies, brownies, and tons of butter on hand cooked popcorn. She was fun, loved being with her family, loved to laugh, and especially spending time at the family camp on Little Sodus Bay, Fair Haven, originally purchased by her father in 1935, and is still in the family. Jean had no vices, and never said a bad word about anyone.
Her husband and soulmate, Albert G. Jones, passed away May 21, 2016. Together they owned and operated Jones Mini Market for many years on Washington and Seymour Streets.
Surviving are their children, Terry (Kathy) Jones, of Auburn, Robert Jones (Lorrie), of Auburn, Kevin Jones (Michele Gentile), of Auburn, and Karen Jones McGill (James), of Plymouth, Mass.; grandchildren, Carly Jones, Christopher and Kimberly Jones, Sarah Whitaker, Cody and Kyle Mc Gill; great-grandchildren, Britany and David Jones, Ava and Reagan Whitaker; one sister, Shirley Stott, of Auburn; and several nieces and nephews.
She was predeceased by husband; parents; brother, Richard Thompson, and granddaughter, Jessica.
Funeral services will be held at 5 p.m. Sunday, Oct. 14, 2018, at Farrell's Funeral Service, Inc., 84 South St., Auburn, with the Rev. Dr. Leroy Kettinger officiating. Interment will be in Fleming Rural Cemetery. Calling hours will be held from 2 to 5 p.m. prior to services.
Memorials may be made to H.E.A.L., 144 Genesee St., Suite 203, Auburn, NY 13021.
Her family wishes to acknowledge the fine care she received at the Commons on St. Anthony Street, especially the third floor.