---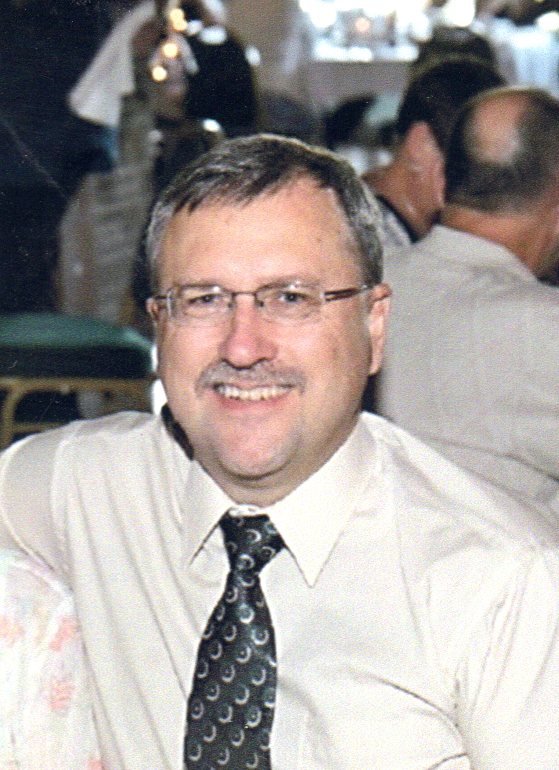 Obituary of Joseph Freeland
Joseph L. Freeland, 63, of Clifton Springs, passed away unexpectedly on Oct. 9, 2018.
Born Aug. 26, 1955 in Hornell, Joe, the son of the late Elizabeth and Alton Freeland, graduated from Canisteo High School and Alfred State. He worked for several years at General Electric Company in Auburn and recently retired from Cornell University Agricultural Experiment Station in Geneva.
Joe had a love for fishing, hunting and woodworking. He will be remembered as a kind and gentle person noted for his great sense of humor. He had a special love for his four legged friend, Oscar.
Joe is survived by his wife of 40 years, Marcia (Cahalan); a son, Michael (Albert Mejia), of Phelps; as well as his siblings, Barb (Dave) Farnham, Rod, and Al (Nancy). He is also survived by a sister-in-law, Jesse; and many special nieces, nephews and cousins.
Joe was predeceased by his parents; brother, Russell; sister-in-law, Audrey; and most recently his mother-in law.
Visitation will be from 11 a.m. to 12:45 p.m. on Monday, Oct. 15, in St. Alphonsus Church, 85 Genesee St., Auburn, with a prayer service at 1 p.m. officiated by the Rev. Louis Vasile. Interment will be in Evergreen Cemetery in Scipioville following the service.
In lieu of flowers, contributions in memory of Joe may be made to Beverly Animal Shelter, 50 East River Road, Waterloo, NY 13165.
Arrangements are with Farrell's Funeral Service, Inc., 84 South St., Auburn.