---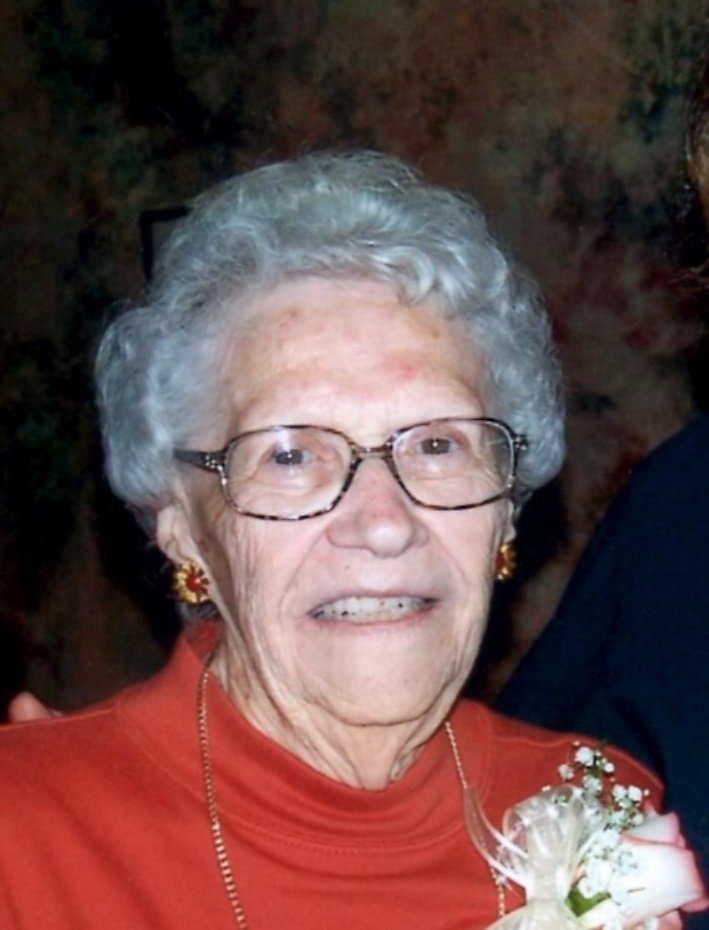 Obituary of Barbara Cahalan
Barbara R. Cahalan, 94, formerly of Scipioville, passed away on Aug. 4, 2018 at the Finger Lakes Center for Living.
Born Sept. 4, 1923 in the town of Ledyard, Barbara, the daughter of the late Georgia and Alfred (Skip) Richardson, graduated from Sherwood Central School and owned and operated a dairy farm in Scipioville with her husband and family.
Barb enjoyed reading, traveling, and in her later years, she was a dedicated volunteer for the Alzheimer's Association. She was also an avid Syracuse basketball fan and often attended games at the Dome with her family. She loved spending time with her family and was very proud of her grandchildren and great-grandchildren and their many accomplishments.
Barbara, a beloved mom and grandmother will be remembered for her friendliness, wit, and especially for her sense of humor.
Barb is survived by her children, Judy (Mark) Mead, of Genoa, David (Sue), of Weaubleau, Mo., Linda (Craig) Deforest, of Elbridge, and Marcia (Joe) Freeland, of Clifton Springs; 10 grandchildren; 20 great-grandchildren; four great-great-grandchildren, and several nieces and nephews.
Barb was predeceased by her husband, Vince in 2001, and her sister, Jean Green.
Visitation will be from 10 a.m. to noon Wednesday at Farrell Funeral Service, Inc., 84 South St., Auburn, with a prayer service at 12:15 p.m., officiated by the Rev. Louis Vasile. Interment will be in Evergreen Cemetery in Scipioville following the service.
In lieu of flowers, contributions in memory of Barbara may be made to the Alzheimer's Association of CNY, 441 West Kirkpatrick St., Syracuse, NY 13204.
A special thank you to the Finger Lakes Center for Living for the love and wonderful care of our mom.