---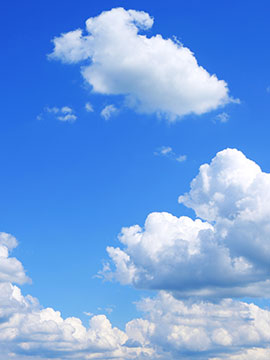 Obituary of Daniel Curran
Mr. Daniel Curran, 81, of Auburn, passed away Wednesday, April 11, 2018, in Auburn Rehabilitation and Nursing Center.
Mr. Curran was born in Boston, the son of John and Helen Donovan Curran. He had worked as an automotive mechanic in Massachusetts for many years prior to moving to Auburn.
Mr. Curran is survived by his siblings, Paul Curran (Carleen), of Auburn, Frank Curran (Patricia) and Bill Curran, of Massachusetts, and Ruth McDonald, of Long Island.
Along with his parents, he was predeceased by a brother, John, and two sisters, Helen Payne and Mary Dahlquist.
A memorial service will be held at 1 p.m. on Monday, April 16, 2018, at Farrell's Funeral Service, Inc., 84 South St., Auburn. Interment will be in Fort Hill Cemetery, Auburn.