---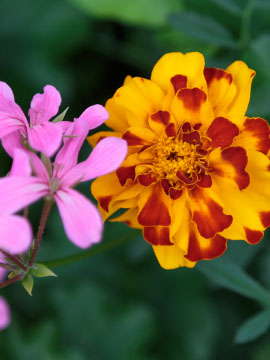 Obituary of Evelyn Sproul
Evelyn Joy Sproul, 100, formerly of Bonta Bridge Road, Meridian, passed away peacefully Saturday, March 10, 2018 at the Finger Lakes Center for Living, Auburn.
A celebration of her life will be held at 2:30 p.m. Saturday, April 7, 2018 at the Finger Lakes Center for Living. Interment will be in Meridian Cemetery.
A retired social worker for Onondaga County, she was in the Child Protective Services Department. She was born on Dec. 20, 1917 in Columbus, Ohio, the daughter of Willis and Eva Guy Wing.
Surviving are her husband, Stanley S. Sproul, of Auburn; their children, Glenn D. Sproul and spouse, Marga, of South Burlington, Vt., Sarah Cotterill and spouse, Philip, of Silver Springs, Md., Miriam Sproul and spouse, Wayne Belding, of Boulder, Colo., Ruth Sproul, of Ithaca, and Deborah Wing Sproul and Anthony Kosner, of Portland, Maine; grandchildren, Adrian and Daniel Sproul, Ethan, Neil, and Gavin Cotterill, Scott Belding, Arden Wing, Leo Wing, and Koko Wing; a brother-in-law, Joseph Sproul, of Rudolph, Ohio.
Funeral arrangements are with Farrell's Funeral Service, Inc., 84 South St., Auburn.