---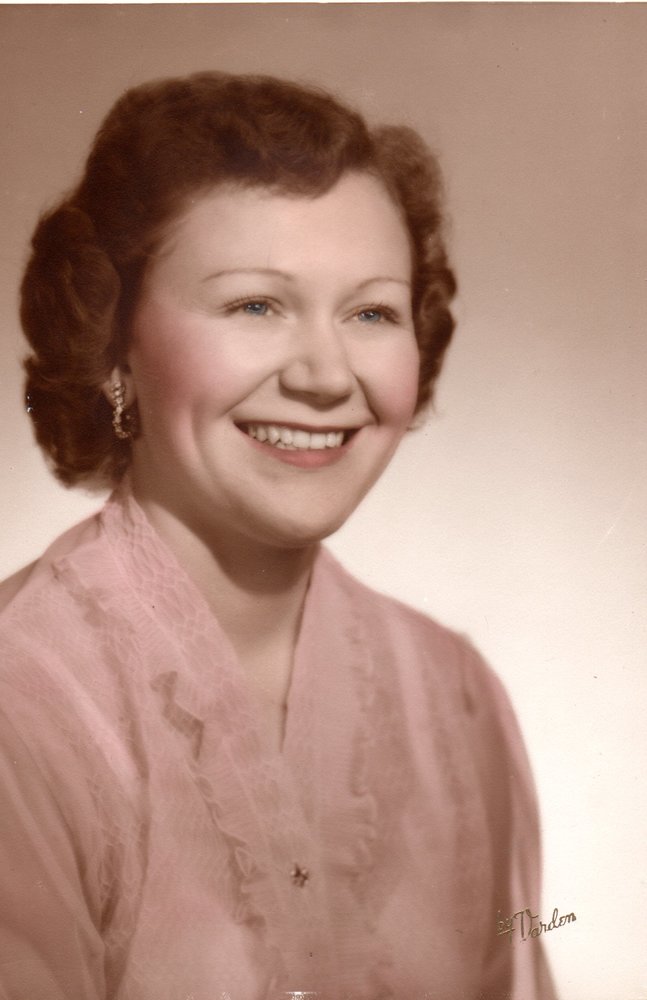 Obituary of Elva Miller
Mrs. Elva C. Miller, 85, of Auburn, passed away Oct. 27, 2017 at the Cortland Park Rehabilitation Center.
An Auburn native, Elva was born on Dec. 29, 1931, the daughter of Charles and Arley Brewster Clark. She was a graduate of Sherwood Central School with the class of 1949, and a 1951 graduate of Auburn Business School. Elva had retired from the Cayuga County Department of Health Nursing Office, as an administrative assistant.
During her retirement she enjoyed traveling with the Senior Citizens of Sennett and Aurelius.
Surviving are her children, William D. (Cindy) Miller, of Union Springs, Roger A. Miller, of Edmond, Okla., Brenda Miller Kehoskie (Michael), of Auburn, and Eric Miller (Christine), of Virginia Beach, Va.; a sister, Carol Baxter, of Scipio, N.Y.; eight grandchildren, Benjamin Miller, William Miller, and Todd Miller, all of Auburn, Cheryl Alger, of Baldwinsville, Jason Shultz, of Hamburg, N.Y., Anthony Miller, of Virginia Beach, Va., Joshua Miller, of Thornton, Colo., and Ryan Trinca, of Auburn; two great-grandchildren, Evan Miller, of Virginia Beach, Va., and Brayden Trinca, of Auburn; several nieces and nephews, and cousins.
She was predeceased by her parents; a granddaughter, Christy Miller, and brother-in-law, Robert Baxter.
Funeral services will be held at noon on Saturday, Nov. 11, 2017 at Farrell's Funeral Service Inc., 84 South St., Auburn, with the Rev. Richelle Goff Pastor of the United Methodist Church of Auburn, officiating. Interment will follow in the Evergreen Cemetery, Scipioville. Calling hours will be held from 10 a.m. to noon prior to services at the funeral home.
In lieu of flowers, memorials may be made to the Alzheimer's Association.