---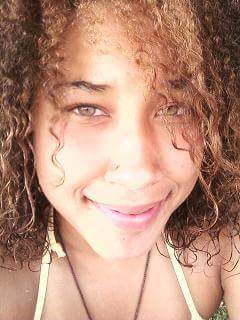 Obituary of Alexandria McLaurin
Alexandria Ryan McLaurin, of Auburn, passed away on Saturday, Sept. 30, 2017.
She was born on Oct. 31, 1992. Abby loved music, dancing, singing, sunbathing and spending time with her family.
Abby (she hated that nickname) is survived by her mother, Jamie Gerecke; her father, Keith McLaurin; four siblings, Melissa, Eric, Brandon, and Jennifer. She leaves behind nine nieces and nephews, and a family who will miss her endlessly.
Services will be held at noon Friday, Oct. 6, 2017 in the AME Zion Thompson Memorial, 90 Franklin St., Auburn. There will be an hour of visitation at 11 a.m. prior to funeral services at noon in the church.