---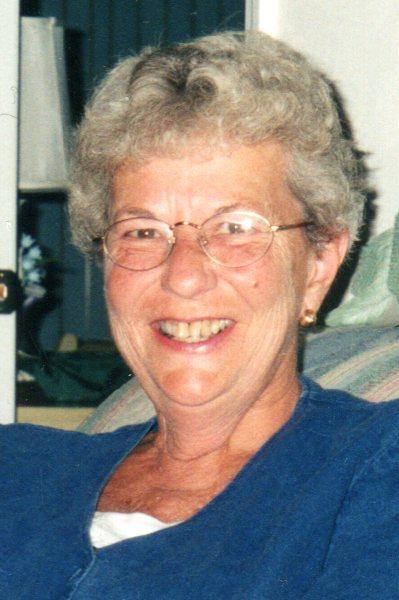 Obituary of Carol N. Nolan
Carol N. Raecke Nolan, 80, of 115 Lake Ave., Auburn passed away peacefully on Sunday, May 28, 2017 surrounded by her family at Auburn Community Hospital.
A lifelong resident of the area since the age of 2, she was the daughter of Otto and Esther Richards Raecke. A graduate of East High School and the Soule Cemetery District 3 one-room school house, Sennett. She had retired as a clerk from the Cayuga County Treasurer's Office and was previously employed with the National Bank of Auburn.
Carol loved her gardening, bargain hunting and her desserts. Most of all she enjoyed attending all her grandchildren's academic and sports activities. She loved to laugh, loved good food and good company.
Surviving are her children, Theresa (Kevin) Mahoney, of Auburn, Molly (Edwin) Hood, of Dillon, Colorado, and Timothy (Gail) Nolan, of Auburn; grandchildren, Emily Mahoney, Sarah Hood, Jacob Hood , Allison Nolan, Dan Nolan, Emma Nolan and Elijah Kelly; sister, Judith Raecke, of Seattle, Washington; her brothers and sisters-in-law, nieces and nephews.
She was predeceased by her daughter Beth, brother Bob Raecke and her parents.
A mass of Christian burial will be celebrated at 9:30 a.m. Thursday, June 1, at Holy Family Church in Auburn. Interment will take place in St. Joseph's Cemetery. Calling hours will be held from 4 to 7 p.m. Wednesday, May 31 at Holy Family Church in Auburn.
Memorials may be made to "Warm the Children," c/o The Citizen, 25 Dill St., Auburn. Farrell's Funeral Service, Inc 84 South St., Auburn.