---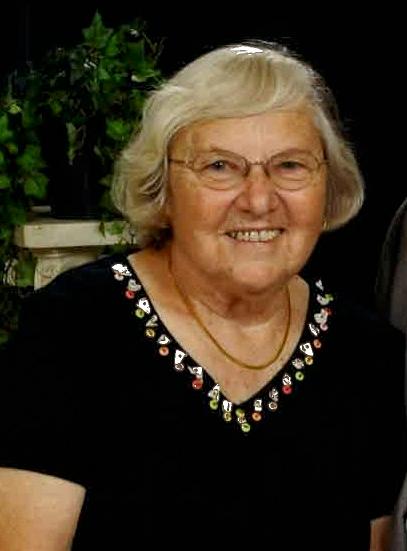 Obituary of Ellen Stoker
Ellen L. Chamberlain Stoker, 89, formerly of King Ferry, passed away Tuesday, March 28, 2017 at the Christian Care Center, Mesquite, Texas.
Ellen was born in Cortland, New York on March 1, 1928 to Carolyn and Ernest Chamberlain. She was raised in Auburn and Scipio Center until moving to King Ferry in 1968. She and her late husband, Floyd, resided in King Ferry until 1994 when they retired to Ellenton, Florida, where they enjoyed many years of retirement. She moved to Texas in 2012 to be closer to family.
She was a homemaker most of her life. She was active in the Scipioville Presbyterian Church for many years and a member of the Order of the Eastern Star. She was an avid bowler for 30 years, bowling in both King Ferry and Bradenton, Florida.
Surviving are her children: Phillip (Denise) of Louisiana, Jennifer (Randy) Davis of Texas and Patricia (Rick) Urso of Illinois; sister Julia Krueger of Auburn; brother Glenn Chamberlain (Eliana) of Naples, FL; sister-in-law Marilyn Chamberlain of Scipio Center, brother-in-law Paul Stoker of North Carolina; nine grandchildren; six great-grandchildren; and several nieces and nephews.
She is predeceased by her loving husband of 67 years, Floyd, and her son Douglas Stoker.
Private graveside services will be held at a future date in Evergreen Cemetery, Scipioville, NY. Arrangements by Farrell's Funeral Service, Inc., 84 South St., Auburn.